New Contributor
Mark as New

Bookmark

Subscribe

Mute

Email to a Friend
Hello,
I am new in the use of LiDAR and have some questions regarding LASzip.
1) I know it takes a while to decompress laz files, but is there a max number of files I should load in at once? I have over 4,000 files from the USGS website and was wondering if it would be more efficient to split the files up in groups or is it okay to put all 4,000 files in at once?
2) I have tried to decompress some files already and it does produce a las file, but on the command prompt from LASzip it pops up as an error and says something about the estimated number of points are going to be coming our differently (when I am able to access the computer again I will gladly provide a screen shot).
3) If the systems stops responding in the middle of decompression and I have to exit out and start over (but I still obtained all the las files it decompressed up until this point), once I try to run it again, will it continue to decompress laz files that have already been decompressed and make doubles of some las files or will it know that certain laz files have already been decompressed and skip over them?
Sorry these questions might be messy, please let me know if you need any clarification over anything!
PS. And if they is an easier to decompress these files please point me in the right direction haha.
1 Reply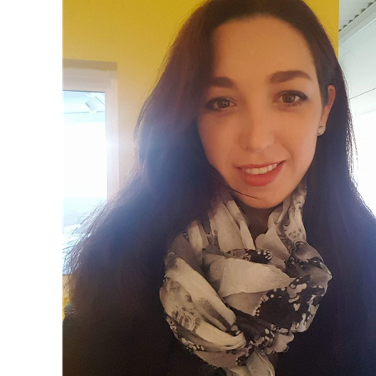 Esri Contributor
Mark as New

Bookmark

Subscribe

Mute

Email to a Friend