New Contributor III
Mark as New

Bookmark

Subscribe

Mute
Hello, I trained ChangeDetector model and I used predict function for Inference. My inputs are two georeferenced TIFF images but the result is a PNG image which is not georeferenced. Is there any way to have a georeferenced output? For other models the Classify pixels using deep learning tool can be used and the output of model would be georeferenced but this tool cannot be used for ChangeDetector model.
1 Solution

Occasional Contributor III
Mark as New

Bookmark

Subscribe

Mute
Ok, I have created a simple test PNG file of 1081 x 1005 pixels. I then created a .pgw file for it. The last step was to run the Define Projection tool as set the coordinate system to WGS 1984. Bringing this into Pro looks like it matches your location ok. Attached is the zipped test image.
Now what you can try is delete all the test5_predict files apart from the .png (so delete .pgw, .png.aux.xml etc.). Then copy my test.pgw file and rename it test5_predict.pgw. Then before adding it to a map in Pro, run the Define Projection tool and set to WGS 1984. This should now bring it into the right location when you add to the map. Because you are working in decimal degrees, there could be some precision errors due to the large number of decimal places.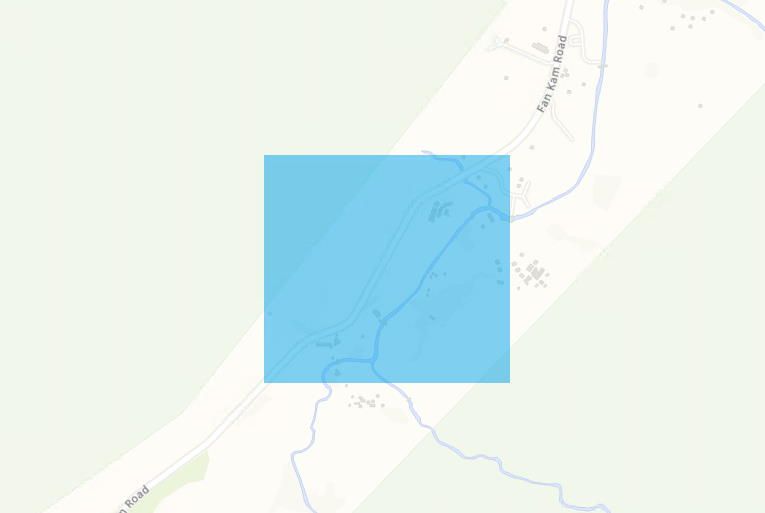 13 Replies