New Contributor
Mark as New

Bookmark

Subscribe

Mute

Email to a Friend
I have been trying to get my camera to work with drone2map and have had issues with the EXIF information in the images. I have gotten to the point where I can alter the information needed within the EXIF. Now I am finding that the camera information is missing. I think that Drone2map has a database of popular cameras.
I think that the camera is not in their database/program. I want to add the information manually, but do not see an option to do so.
Anyone else have this issue or know a work around?
Corey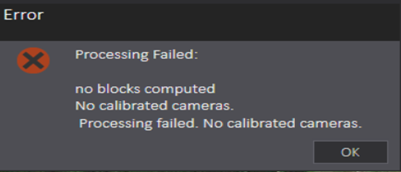 2 Replies

New Contributor
Mark as New

Bookmark

Subscribe

Mute

Email to a Friend
To add a bit more information: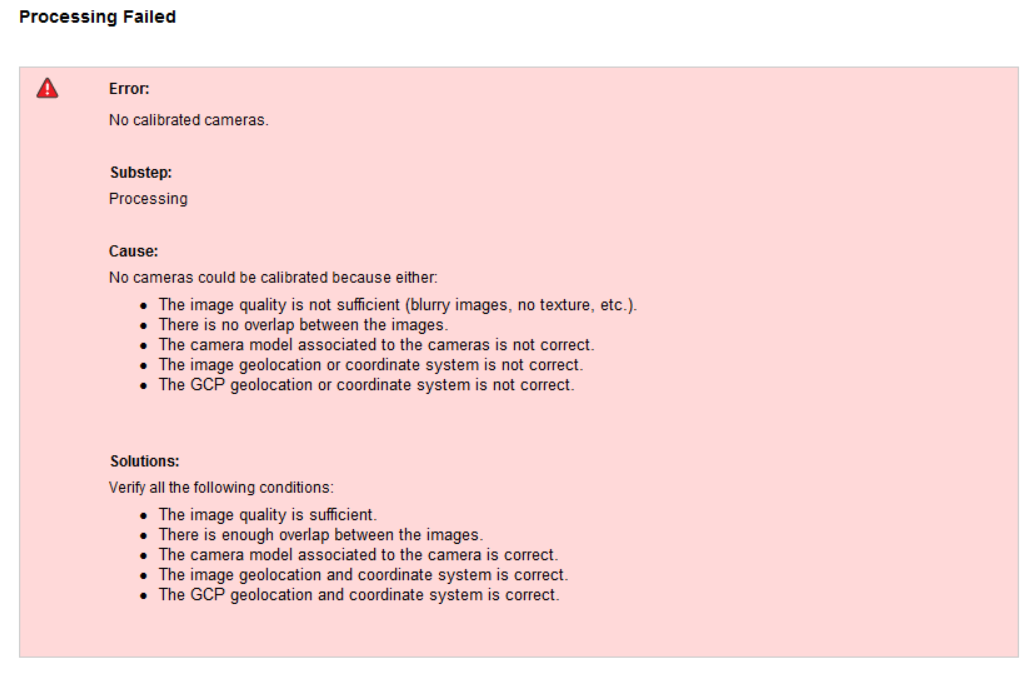 Camera model associated to the camera is probably the issue, as I manually named it in the image EXIF information. Everything else should be fine. A lot of overlap in the images (more than 60-80% in this particular test), quality is appropriate, coordinate system is correct, no GCPs.
Does anyone know of a list of camera names drone2map supports so I can see if mine exists and therefore get the program to call upon the proper camera information? (either that or find where you can create your own camera profile like my original post stated).
Thank you,
Corey

Esri Regular Contributor
Mark as New

Bookmark

Subscribe

Mute

Email to a Friend
Corey
Please open a support incident with support@esri.com or https://support.esri.com/en
They can direct you to the camera database.
Have you verified that your Z values in EXIF all represent orthometric height above sea level? If it is height above ground and Drone2Map assumes orthometric height, the software may calculate your overlap to be zero, then fail to calibrate the camera model
Cody B.