by
AdrianWelsh

MVP Notable Contributor
Mark as New

Mark as Read

Bookmark

Subscribe

Email to a Friend
A Five-Year-Old Goes to the Esri User Conference - a guide for adults
Keeping in line with the "explain this to me as if I were a five-year-old" series (click here for the previous article), I'm going to make a compilation list of tips for first-time Esri https://community.esri.com/community/events/user-conference?sr=search&searchId=0192f809-baef-4739-af... -goers.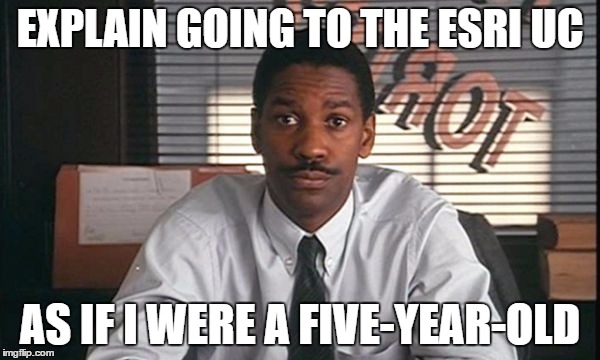 Reference: Philadelphia. Philadelphia, PA: Jonathan Demme, 1993. film.
Top Ten Things a Five-Year-Old Would Do at the Esri User Conference (this is advice for adults)
Take a look at this forum post for many other great ideas
Plan ahead.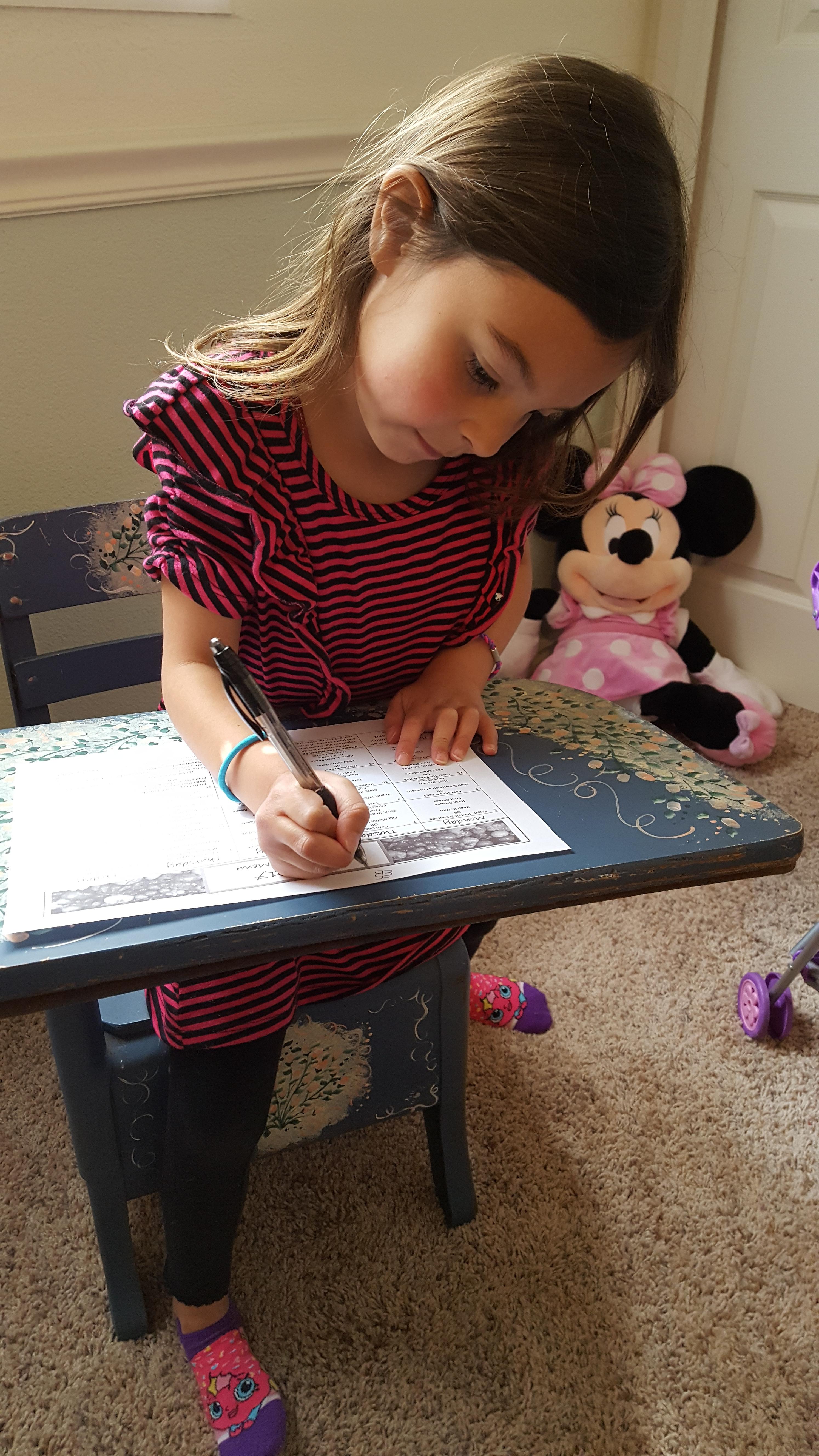 Esri UC is huge. There are tons of terrific talks and you will want to see all of them. See will everyone else. Five-year-olds are not the best at planning ahead of time. Luckily, Esri has made an app and an online scheduler for you to browse through the talks and make a calendar of the ones you want to get to. Have a back-up plan. Oftentimes a popular talk will have an encore session the next day. Use those second and third sessions as additional back-up plans.
Spend some time on the exhibit floor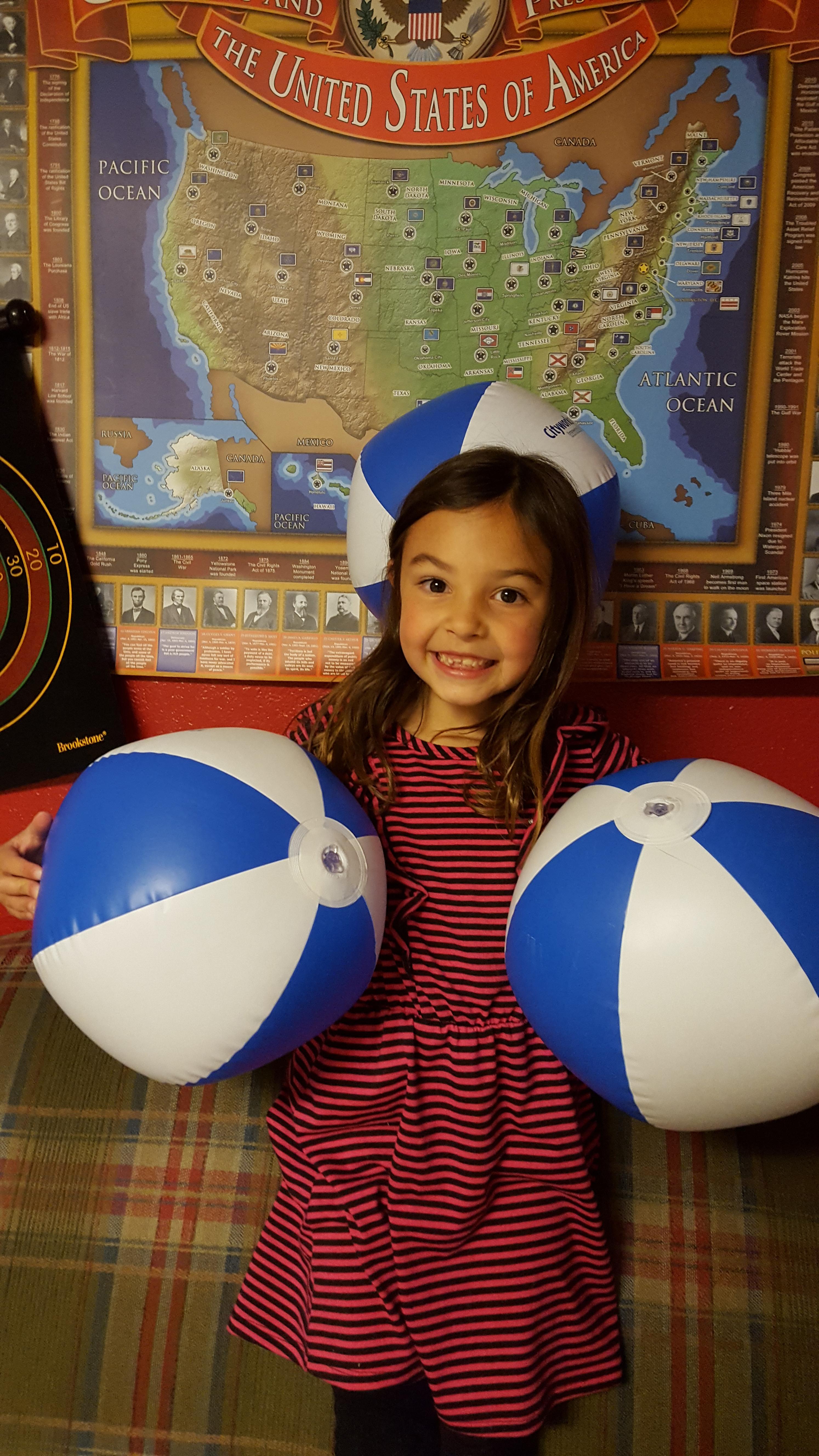 Adults have a fun time collecting swag (conference goodies from vendors). Five-year-olds LOVE swag. Not only can you get some cool trinkets, you can see great new products, learn new tips on the software you're using, and pick the brains of Esri personnel in the support services area. Don't forget that "Family Night" in the exhibit hall is Wednesday, usually 4 to 6 PM! (The best swag comes out on family night – hint hint).
It is ok to take a power nap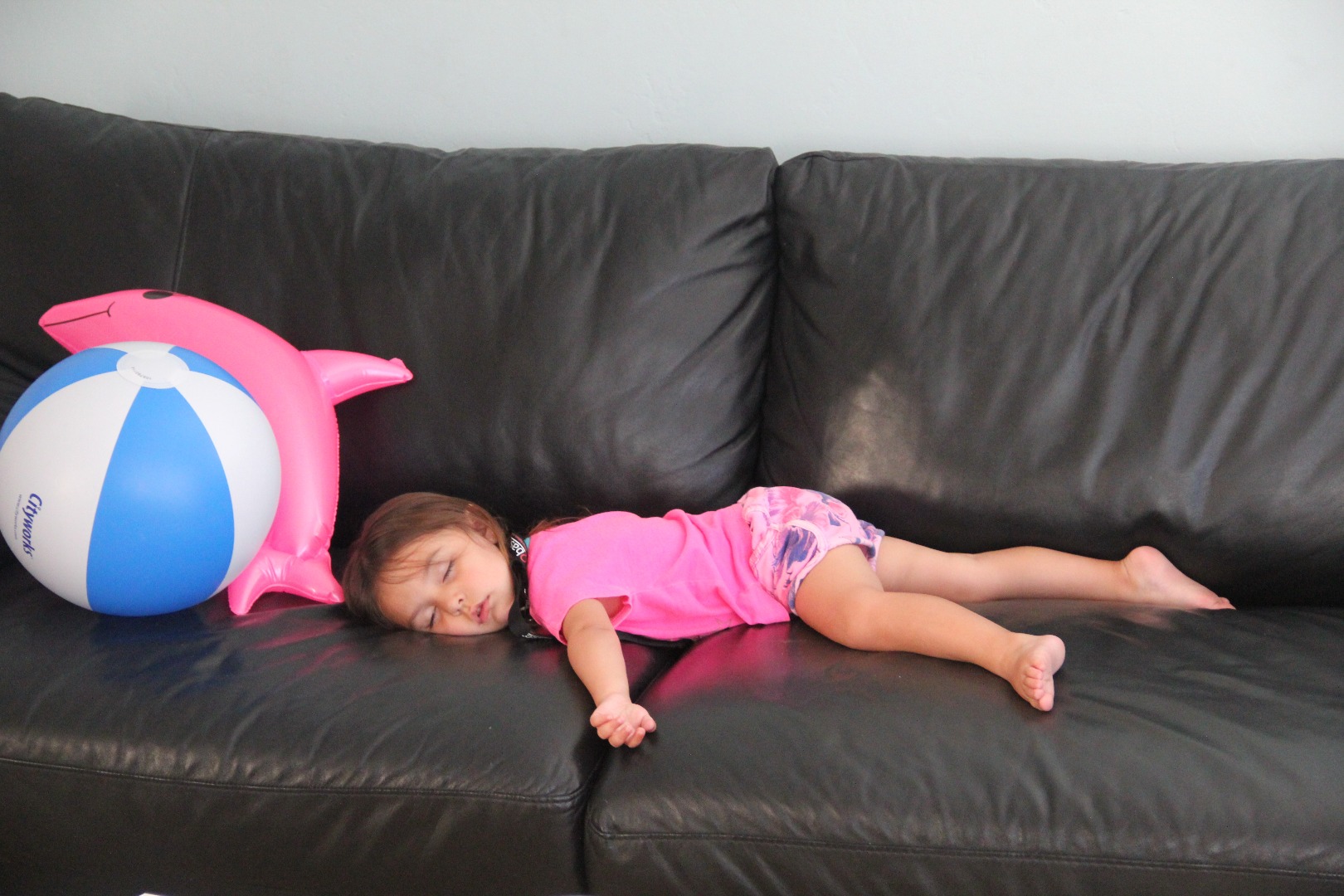 Esri UC can have really long days. It you are staying at a nearby hotel, there is nothing nicer than a quick cat nap to get you refreshed for the rest of the day. If it's tough for adults to work all day; five-year-olds have a hard time too. Don't neglect wearing comfortable clothes and shoes.
Bring your technical questions with you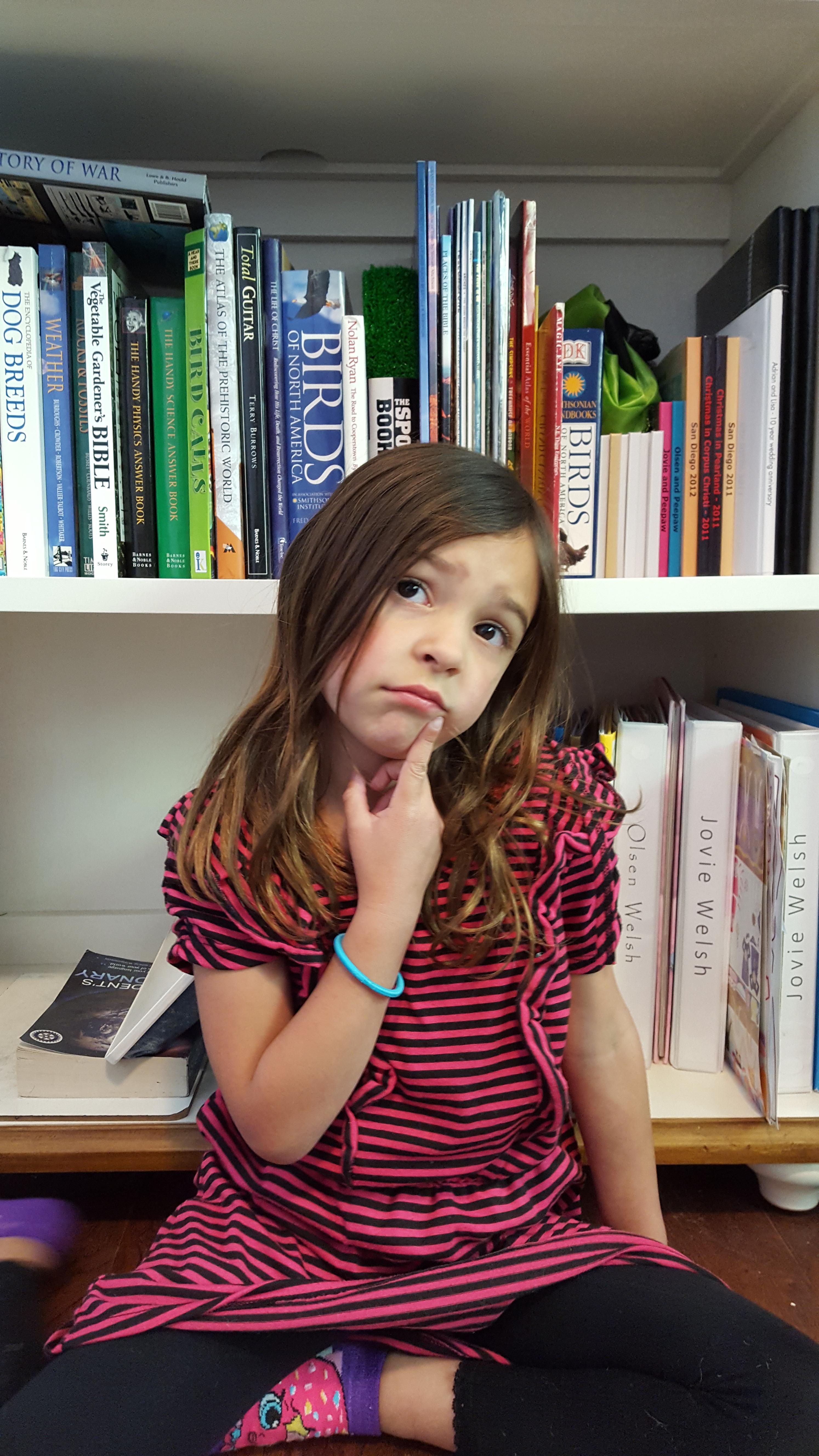 We all work in GIS and all have come across issues that we cannot solve. Going to technical workshops and trainings help. But sometimes we need a direct answer to a direct question. Five-year-olds are great at asking questions, even the simple ones. Five-year-olds often follow up with "Why?" (about six thousand times). Adults sometimes are more hesitant at asking questions. Be sure to stop by the Esri support services island at the exhibit hall to get your direct questions directly answered.
You have to check out Balboa Park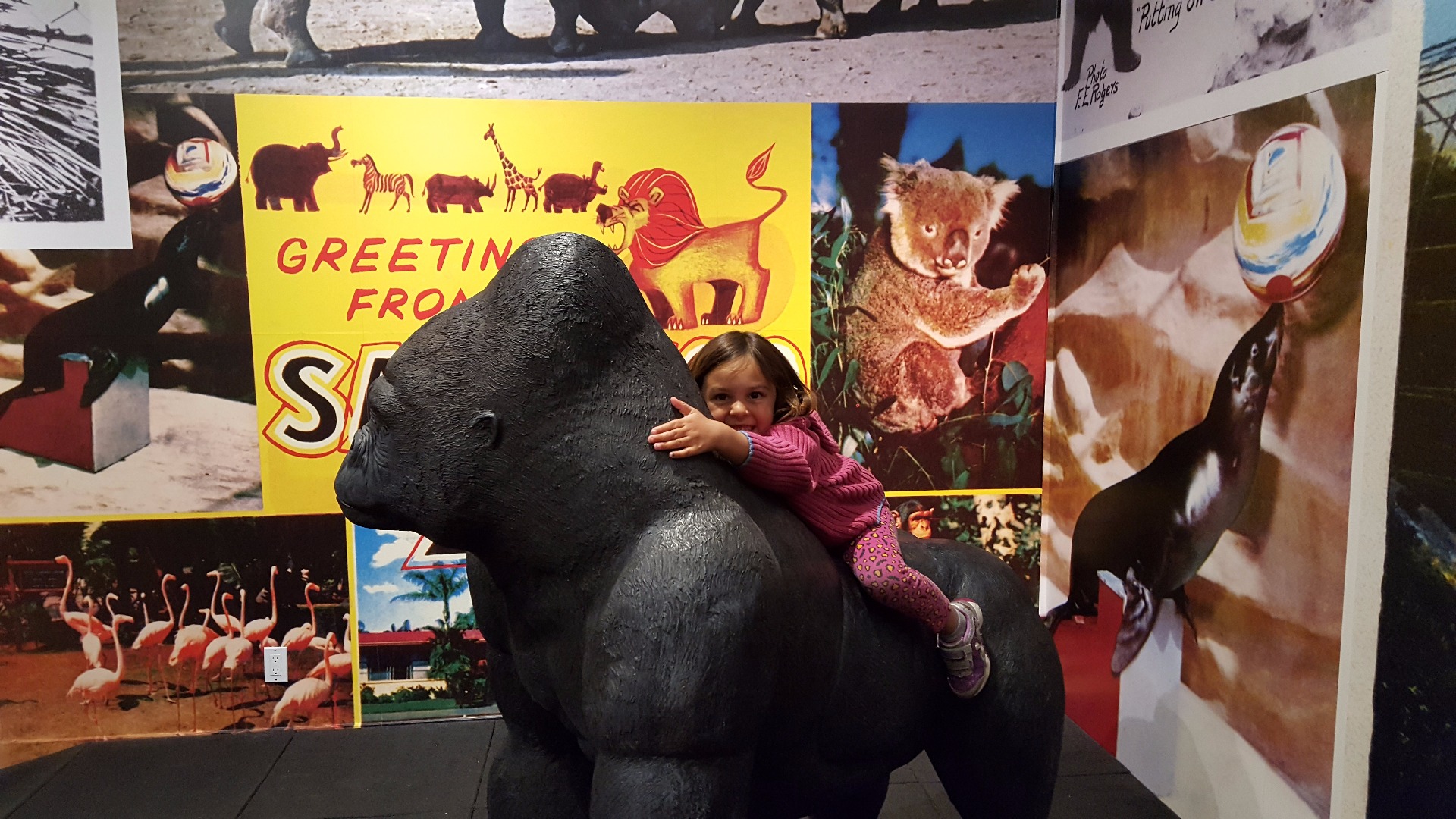 Each conference attendee gets one free pass to the Thursday night party at Balboa. Each additional guest (over the age of 12) has to pay $50. PAY FOR IT. IT IS COMPLETELY WORTH IT. It may sound expensive but you will not regret it. Oh, and the best thing is, this five-year-old is under 12, therefore it's free!
Food.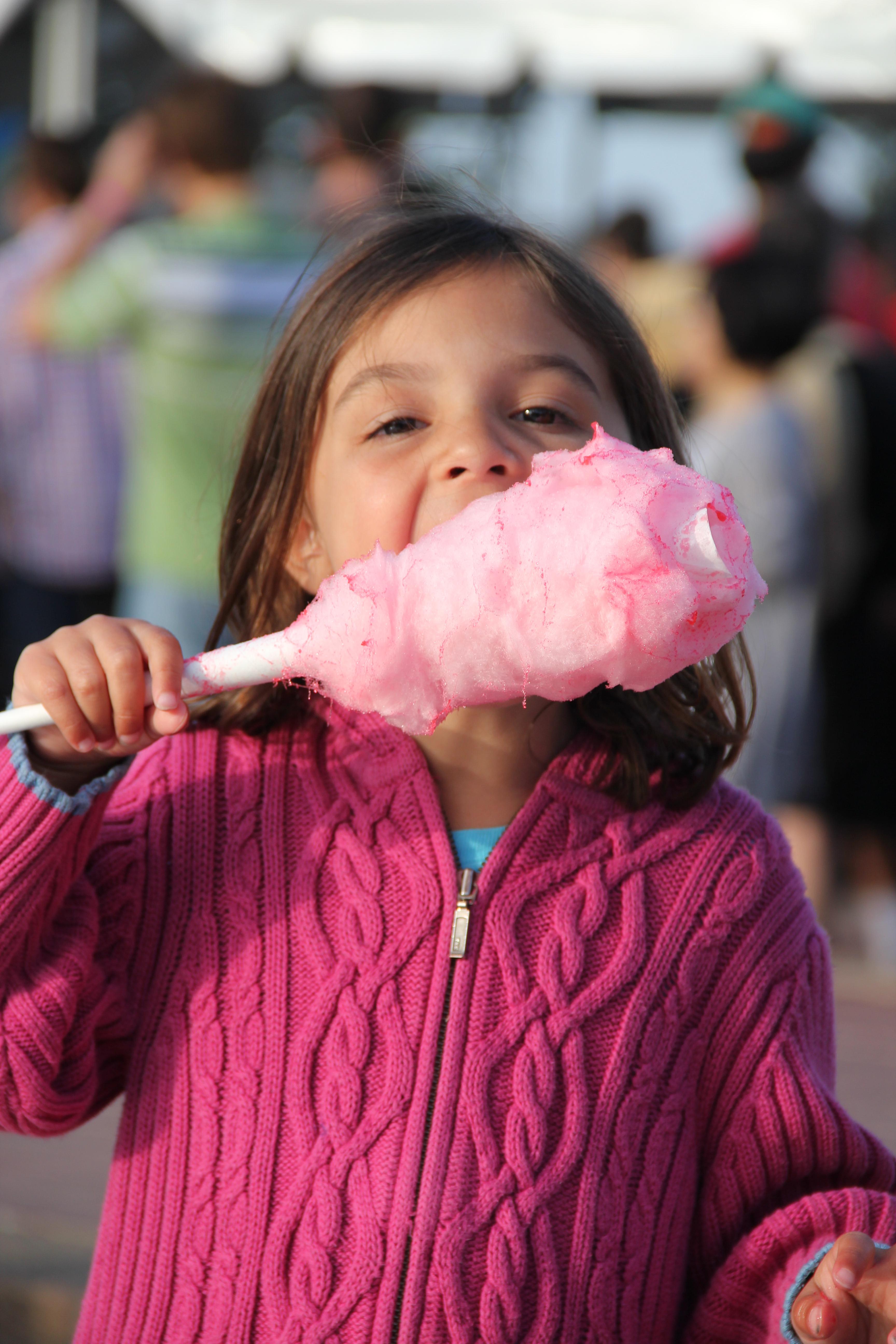 Five-year-olds are picky eaters. Believe it or not, some adults are too. Not to worry. San Diego has you covered. You have to try fish tacos. If that doesn't 'float your boat', then you will be happily pleased with: Mexican food, sea food, Italian food, Greek food, BBQ, and of course amazing desserts (there is a great Ghirardelli shop in the Gas Lamp District). Note: so many of these places are easily walk-able from the conference center.
Take your family with you!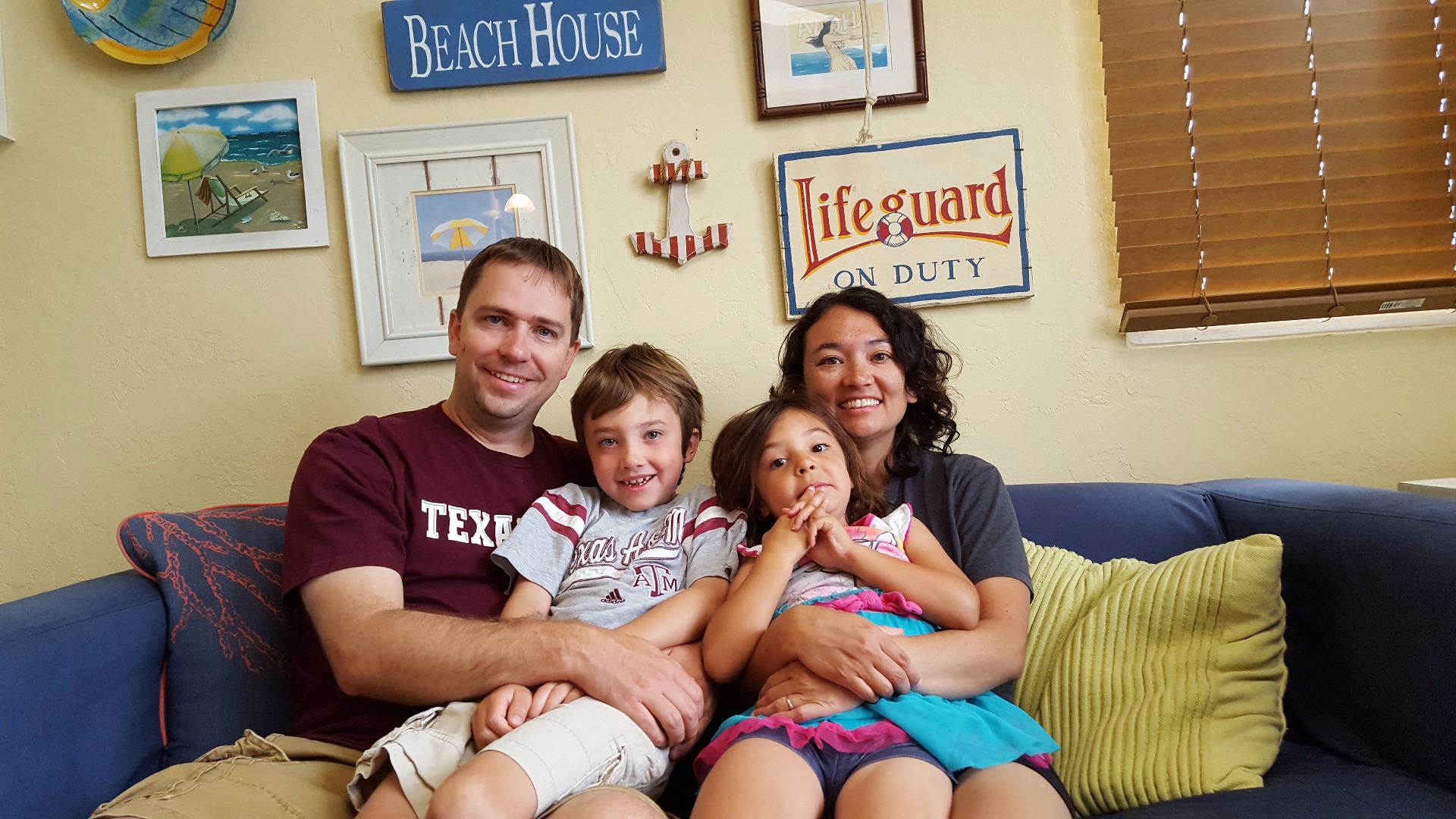 Many companies allow a certain amount for a hotel accommodation. Put that towards a vacation rental place (like www.vrbo.com or www.airbnb.com) and stay somewhere fun! It may mean you have to drive into the conference center each day but it is totally worth it!
The San Diego Zoo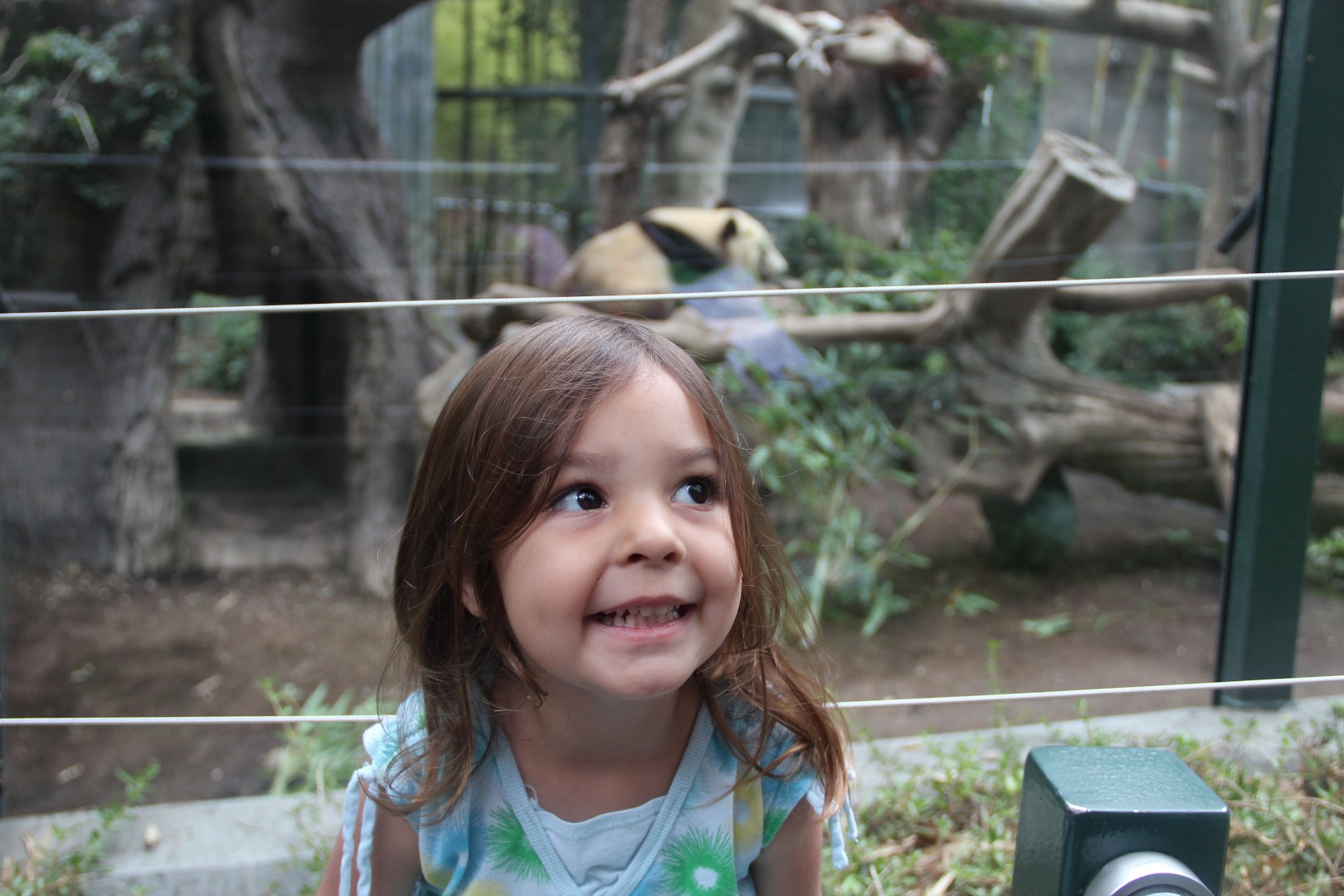 Everyone has heard of the world-famous San Diego Zoo. If you have not gone, then it should be easy to check it off of your bucket list while in town. Five-year-olds love it, adults love it, it's fun for any and all ages. Tips: Go to the Pandas first (especially if you get there in the morning). The crowds to see the pandas increase as the day goes on. Take a Gondola ride to see the zoo from above. It's good comfortable fun and is a nice way to relax after walking long distances.
San Diego is on water. Go get on a boat.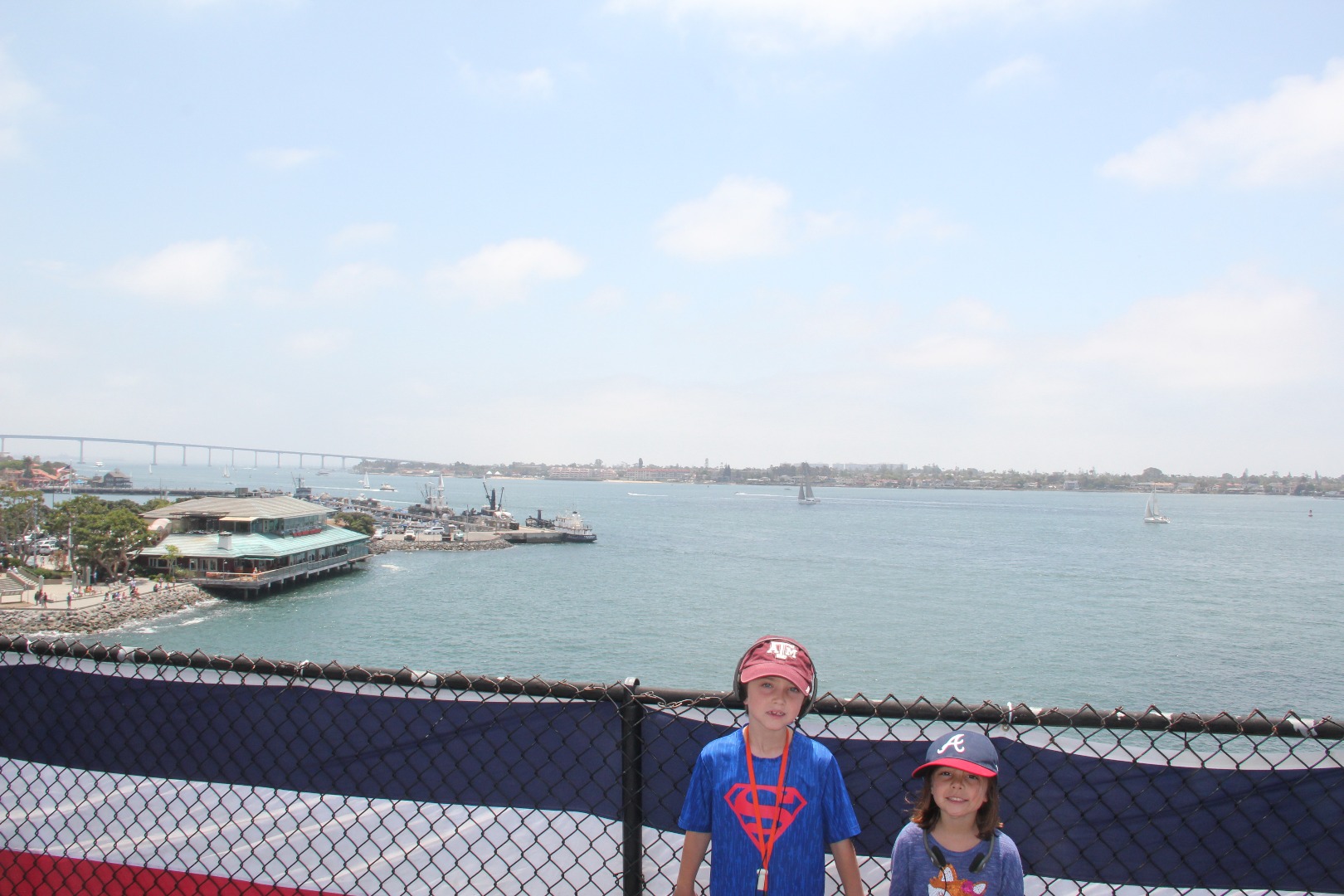 Many five-year-olds love boats. Some do not really care for them. Either way, there are a ton of ways to do something unique regarding boats.
Either way, you need to go to the boats.
Have fun!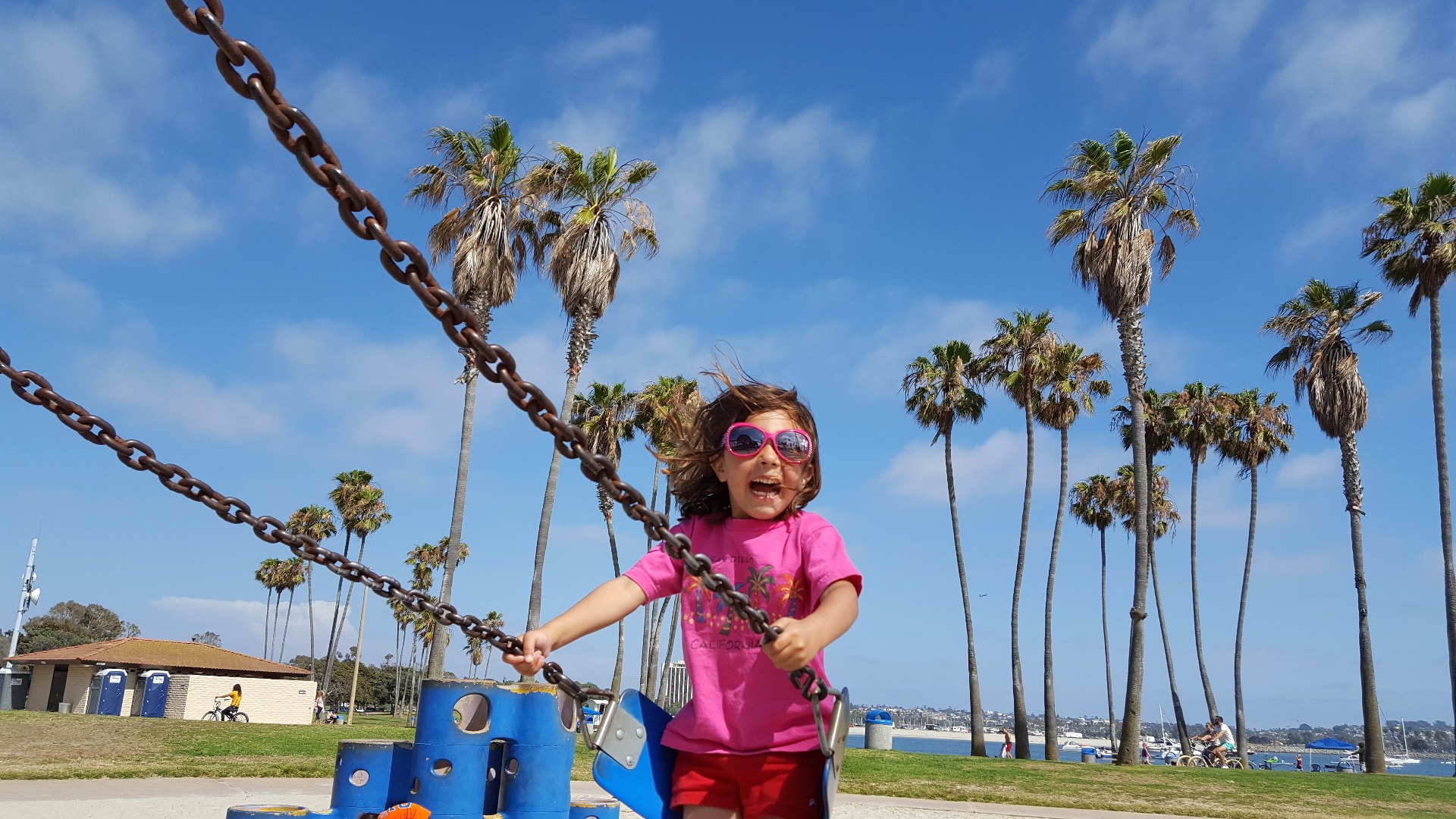 This is San Diego after all. And while the conference is "working", typically it is something we all enjoy so have fun learning new tips and tricks! Also, go outside. Play. Enjoy the weather, etc. (wear sunscreen too).
Thanks for reading!
1 Comment
You must be a registered user to add a comment. If you've already registered, sign in. Otherwise, register and sign in.