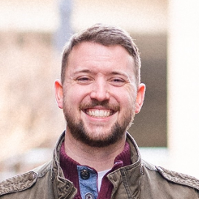 by
MikeSchoelen

Esri Contributor
Mark as New

Mark as Read

Bookmark

Subscribe

Email to a Friend
You've finally finished tracing the outlines of all of the buildings in your community, and now you want to visualize it. Sure, you could just leave those boring squares and circles on the page with some nice labels, but why not leverage Desktop Styles in ArcGIS Pro? Learn how these styles can quickly be downloaded and implemented in ArcGIS Pro in this #InAGIF!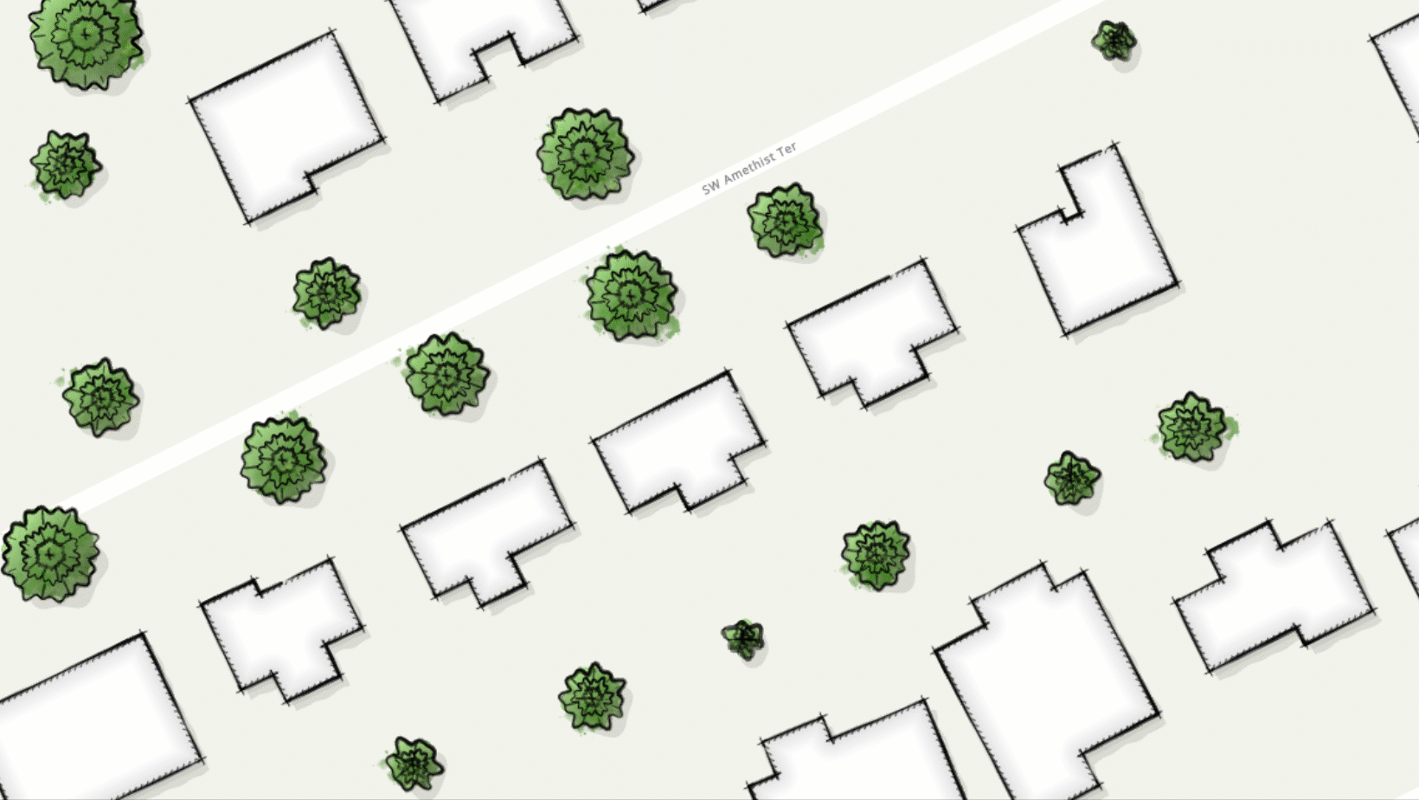 ArcGIS Pro style files allow you to incorporate designs from other cartographers
Now there is no excuse for not having beautiful maps--you can thank ArcGIS user WarrenDz and Louis Hill @NKYmapLAB for that (and John Nelson for bringing it to my attention). This new style file contains sketch designs for trees, fountains, buildings, roadways, and even callouts. There are hundreds more available for download.
In this example, I have two layers: building footprints and trees. The footprints were acquired from a local government's open data portal. For the trees, I simply added a new polygon layer and created new circles from the editing pane. Once the new style was added, it appears as an option in the symbology pane. Check it out in the bonus .gif below.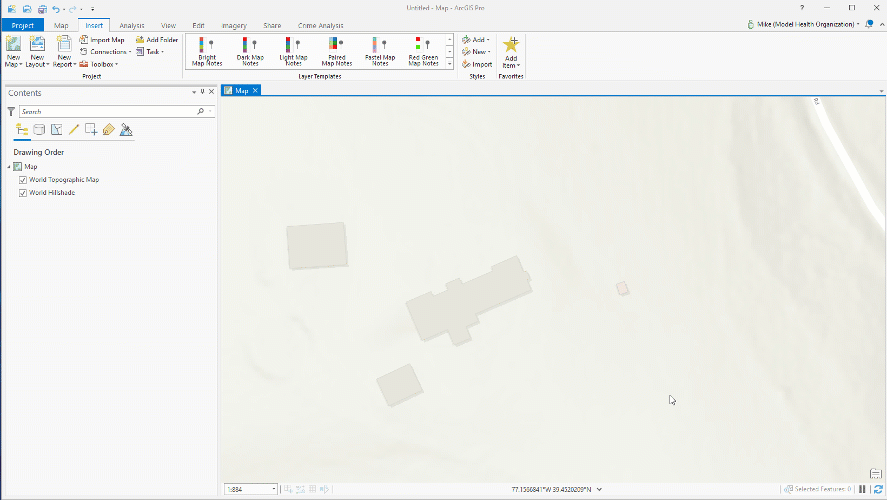 Creating the data for this demo was simple, leveraging Map Notes in ArcGIS Pro
The Draft Sketch style can be downloaded here, and you can learn more about styles in this ArcGIS documentation.
You must be a registered user to add a comment. If you've already registered, sign in. Otherwise, register and sign in.