Highlighted

New Contributor
Mark as New

Bookmark

Subscribe

Mute

Email to a Friend
I will retake the associate descktop exam and i have some questions
Is it the same price like the first chance?
What about the good tips for me to pass it this time ( i red the study book twice)
Thanks for all
2 Replies
Highlighted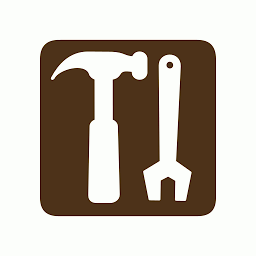 by
JoshuaBixby
MVP Esteemed Contributor
Mark as New

Bookmark

Subscribe

Mute

Email to a Friend
The first question is easy: https://www.esri.com/training/certification-take-exam/
All core exams, including retakes, are $250 USD. All specialty exams, including retakes are $150 USD, and you must be currently certified to sit for a specialty.
The second question is more involved. If you have read the study book twice and were not able to pass the exam, it is clear there are some concepts you are struggling with in the books and software. Unfortunately, no one here knows how you answered the questions on the exam, so the best person to identify what you are struggling with is yourself. If there are certain areas that don't make sense to you, asking for specific information and training in those areas might get more and better answers from users here.
What other books or Esri e-Learning have you taken? Sharing that might help others identify some gap areas for you or some other learning resources.
The exams are designed to test knowledge and experience with the software, and trainings alone won't always get you a passing score. Beyond reading study books and taking trainings, the best thing you can spend your time on is practicing with the software to solve real questions, issues, etc...
Highlighted

New Contributor
Mark as New

Bookmark

Subscribe

Mute

Email to a Friend