Higher Ed Webinar - Introducing the Latest Resources for Teaching Imagery & Remote Sensing
Published on
‎02-17-2021
11:54 AM
by
RosemaryBoone

|
Updated on
‎02-17-2021
12:32 PM
Imagery and remote sensing technology have been rapidly advancing. Raster data is increasingly becoming widely available. New tools and workflows are emerging to make working with imagery faster and easier, both on the desktop and in the cloud.
Register for this upcoming webinar taking place on March 4, 2021, at 11:00 a.m. (PST) to learn about:
New teaching materials to aid the development of university-level curricula on the subject of imagery and remote sensing
ArcGIS imagery workflows and best practices
Ready-to-use data, apps, and other resources to better enable your teaching and research
Register here >> https://go.esri.com/imagery-rs-higher-ed-webinar
**Note** Selecting "Yes" you will be attending on this blog does not automatically register you for the webinar.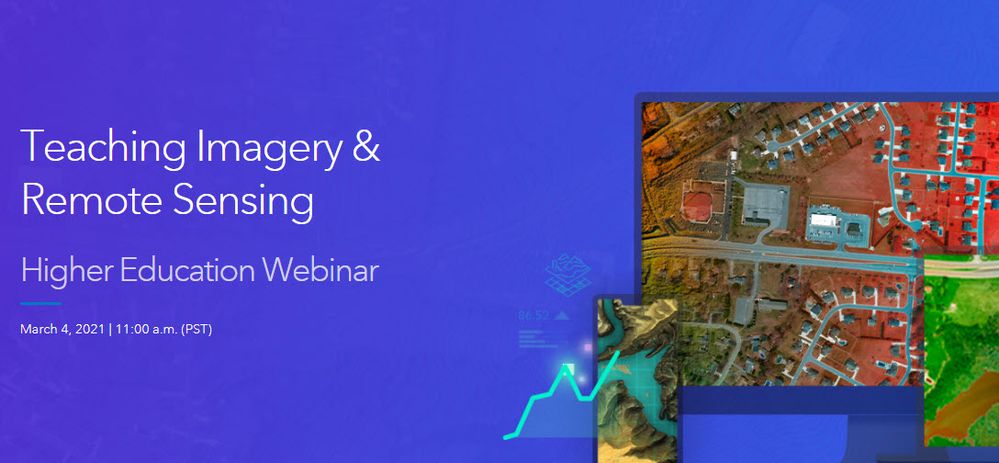 ---
Featured Guests

CanserinaKurnia

Esri Contributor

DelphineKhanna1

Esri Contributor

EmilyWindahl

Esri Contributor
---
Event has ended
You can no longer attend this event.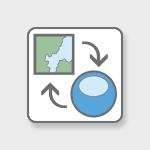 Start:
Thu, Mar 4, 2021 11:00 AM PST
End:
Thu, Mar 4, 2021 12:00 PM PST
0 Comments