Mark as New

Mark as Read

Bookmark

Subscribe

Email to a Friend
At Esri's 2010 User Conference, two high school seniors -- Tia Bakker and Ernie Cottle -- shared a story of caves. These recent grads of Bigfork (Montana) High School were the student leaders of the Cave Club. They had recently returned from Washington DC with teacher and club leader Hans Bodenhamer, having received the President's Environmental Youth Award, on behalf of the club. (See also the profile of Cottle.)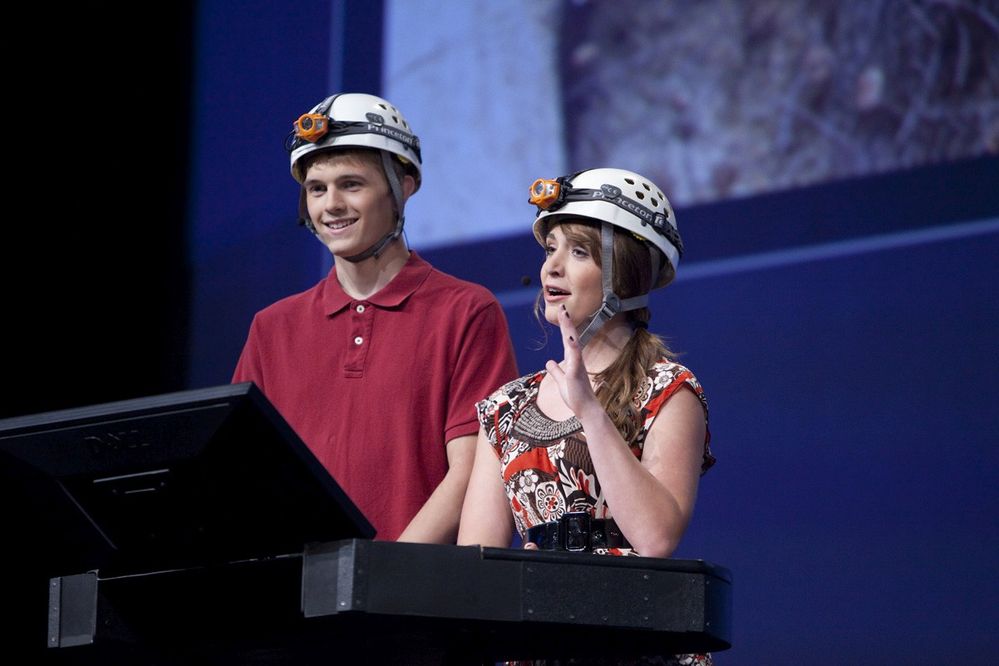 Some people just know early in life their future path and never deviate; others seem always exploring new dimensions. Similarly among fans of GIS, some love how its fractal nature lets one zoom in and focus ever more deeply in a single realm, while others look outward to the expanding universe of related content. The first is a specialist, the second a generalist; both are good, valuable, and remarkable. Bakker is a generalist, with an insatiable capacity for personal discovery.
"Tenth grade biology with Hans was my favorite class. We were out on a field trip, collecting minnows. Hans talked with me later and had noticed that I was the only girl not splashing and screaming and falling down, and thought I might be interested in this club. I've always been outdoorsy but when he introduced me to caves, that became a passion that just grew. He taught us about cleaning and preserving and monitoring. It was like going through a door I didn't even know was there. I didn't know these beautiful places were being destroyed. And, I could also expand my biology skills … it was a very multi-faceted experience."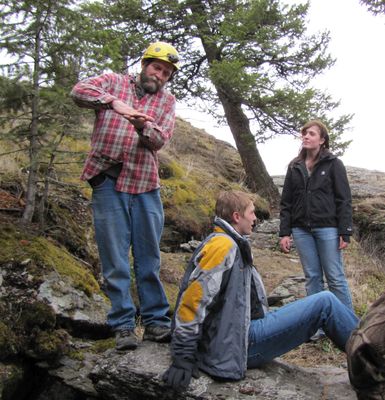 But caves are not uniform spaces. "The mapping was an intricate process, very step-by-step, drawing and surveying. And then when you come out you see the big picture. We all did some GIS for the club. I liked it and got into it, but it just takes me longer to learn the technical side. Ernie just picked it up really fast, he's just a wizard. I haven't been able to do any GIS after high school, but I really want to, especially with what I'm doing now -- health."
Bakker's path after high school was unusual. "I have to work hard to get good grades. I was always perfectionistic (which, I've learned, isn't always that great). In college, I still needed to work hard to get good grades, but it has been easier to have that passion when going for something you love. I'm a first generation college student, and so made mistakes, but that's ok, you just keep moving forward."
When a first step toward college didn't work, "I returned home and did some underwater logging. Then I worked on railroads as a conductor for three years, earning for college, and picked up a holistic health coach cert while on the railroad. The health field took me by surprise. I always loved exploring, and biology, and learning basic systems. I started college in Colorado because there was this mountain rescue team I wanted to work on. I loved caving and hiking and exploring, so, that's where I'll go! But then I was thinking 'Here's this elaborate system to get people off the mountain, but I don't know how to treat them.' So I got my Emergency Medical Technician cert. And worked on a ranch. I came back home and volunteered for fire and EMS. And became a personal trainer for a couple years, to understand about nutrition and fitness as part of medicine. And got my Certified Nursing Assistant certificate, before becoming a mobile phlebotomist for Red Cross, finishing my degree while working. And now I'm heading toward a Physician's Assistant."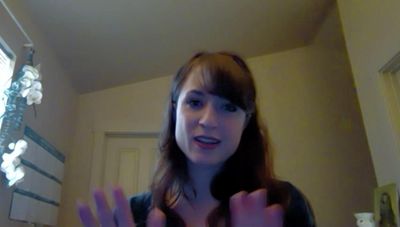 For students who love exploring, much of the allure of GIS is in seeing how disparate information links up. Others revel in the patterns and relationships at ever more fine grain down a single channel. Across this spectrum of learning from generalist to specialist, those who engage GIS and learn consciously to view things from multiple perspectives build essential habits of mind that will influence them for decades.
The Bigfork Cave Club still works at bringing caves to light, mapping the extraordinarily complex 3-D spaces, to help preserve these fragile environments. And, for a second time, Bigfork Cave Club members have earned the President's Environmental Youth Award for US EPA Region 8 … first for 2009, awarded in 2010, and again for 2019, awarded in 2020.
And across the globe, schools and youth clubs can engage K12 students with GIS, for free, from specialists to generalists.
You must be a registered user to add a comment. If you've already registered, sign in. Otherwise, register and sign in.