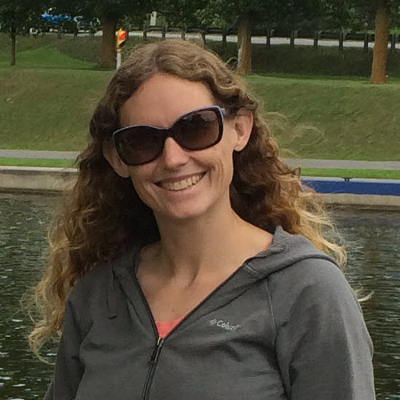 by
Kylie

Esri Regular Contributor
Mark as New

Mark as Read

Bookmark

Subscribe

Email to a Friend
"A picture is worth a thousand words", as the saying goes. In the mathematical modeling world, a visualization of the data can be worth a thousand words - and more. Modeling the Future Challenge (MTFC), a program of The Actuarial Foundation, is helping students bring GIS into their projects this year by collaborating with us here at Esri to offer free ArcGIS Online accounts to all students participating in MTFC.
Tell me more about Modeling the Future Challenge
The Modeling the Future Challenge (MTFC) is an interdisciplinary competition where students work either individually or in teams to conduct an actuarial research project in which they make recommendations to companies, organizations, government agencies, or other groups based on their own mathematical models, real-world data analysis, and risk management. MTFC builds up to an opportunity to present their work and a chance to compete for $55,000 in college scholarships.

Learn more about the intersections of the challenge, GIS, and content standards in the attached PDFs or through these MFTC Webinar recordings and video resources:
How does GIS fit in?
Great question! I was hoping you'd ask. MTFC has an open theme and students pick their own projects, centered on risk analysis. What better way to explore where risk requires further investigation than on a map? By connecting data to maps and integrating location data (where things are) with all types of descriptive information (what things are like there) students can better define their projects and understand the data contributing to risk.
Where can I learn more?
Esri and MTFC will be co-presenting a webinar October 28th at 3pm Pacific time. The webinar will include a live demo of the ArcGIS software with some of use from Esri's education team, as well as exploration of a sample MTFC Project Proposal to demonstrate how this tool can be used by teams in telling effective data stories in their MTFC projects. Interesting in joining us? Register for the webinar now .
You must be a registered user to add a comment. If you've already registered, sign in. Otherwise, register and sign in.