FYI: COVID-19 Dashboards and Apps Recommendations
All,
Over the last 2 weeks we've seen many new ArcGIS Dashboards and Apps created to help monitor and support the COVID-19 situation worldwide. Many people are interested in learning more information each day at the global, regional, and local levels.
Last edited: 6/24/2020
To deploy your own COVID-19 solution, here are 2 good ArcGIS Solutions templates to help get you started:
To learn more about how to get started with ArcGIS Dashboards, see this blog
ArcGIS Dashboards Training Videos for COVID-19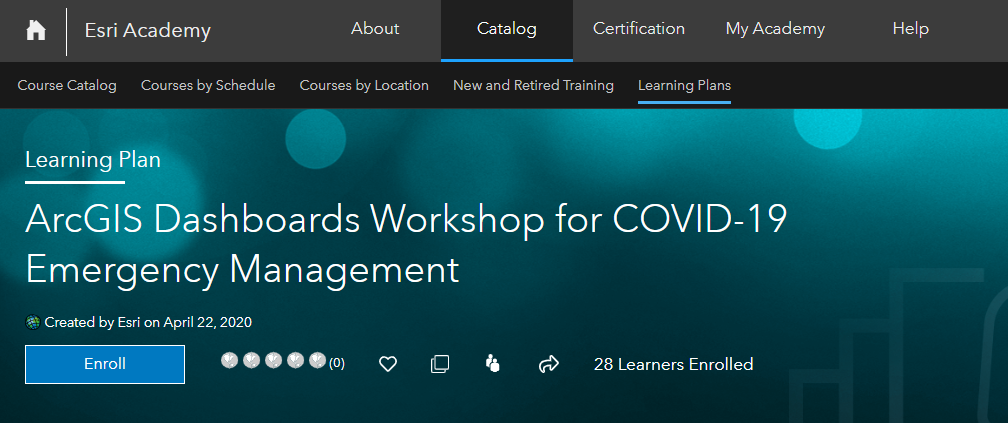 In some instances, your COVID-19 solution(s) may get high traffic volumes. Some resources that will help you create and deploy optimal solutions.
If you're looking for some COVID-19 resources, please checkout this site: COVID-19 Resources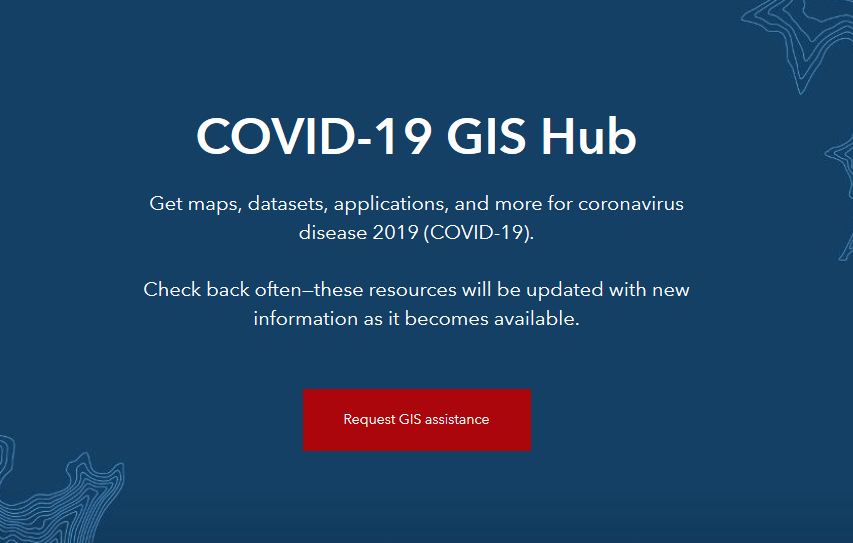 Hope this helps,