Regular Contributor
Mark as New

Bookmark

Subscribe

Mute

Email to a Friend
In 2022, the National Spatial Reference System (NSRS) is scheduled to be modernized, with new reference frames replacing North American Datum (NAD) 83(2011), NAD 83(PA11) and NAD 83(MA11), or the NAD 83 system.
The North American Vertical Datum (NAVD) 88, which provides the vertical datum used in the United States, will also be replaced. One of the new frames is North American Terrestrial Reference Frame of 2022 (NATRF2022).
The other three are:
Pacific Terrestrial Reference Frame of 2022 (PTRF2022)

Caribbean Terrestrial Reference Frame of 2022 (CTRF2022)

Mariana Terrestrial Reference Frame of 2022 (MTRF2022)
The main reason for this change is the realization that NAD 83 is not "as geocentric" as it should be. There is an error of almost up to 2 meters horizontally from the true center point and this has to do with plate tectonics, where movement of the Earth's plates has meant that the 2-meter error is increasing over time.
The new coordinate reference system will utilize mathematical modeling and satellite data to update the true location of the NATRF2022 datum point, allowing for up to date referencing rather than a fixed position that will over time need to be reset.
Read more about the reference frames in the attached document.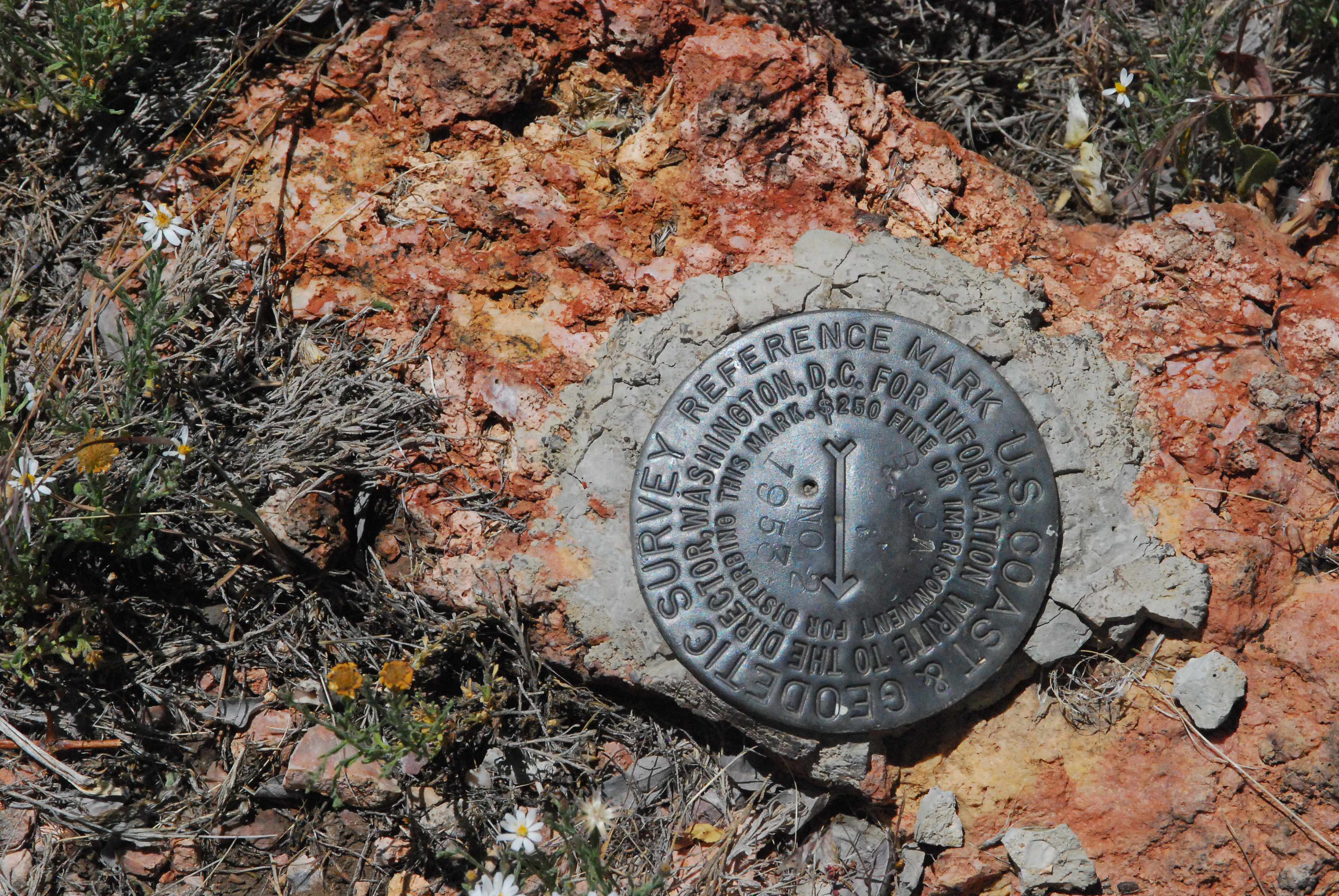 4 Replies