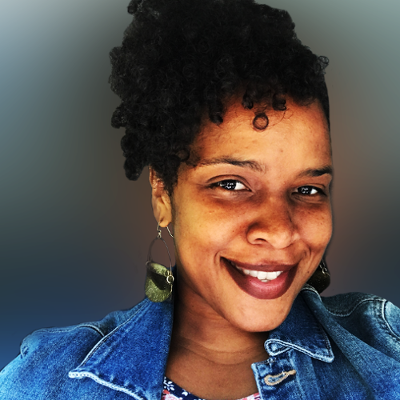 Mark as New

Mark as Read

Bookmark

Subscribe

Email to a Friend
Content Highlight: What's New with Python in ArcGIS Pro 2.8 (The Inside Scoop!)
@HannesZiegler is sharing the Esri Python team's highlights of the ArcGIS Pro 2.8 release in their latest document. Learn about the Conda upgrade, updates to features in Notebooks, new additions to arcpy, and more. Stay connected with the Esri Python team by following their content boards.
Place of the Week: Transportation
Connect with other GIS professionals in the Transportation community. The Transportation community has places for Aviation, Roads and Highways, Logistics, Railways, Public Transit, and Ports and Maritime. You can ask questions, follow the latest content from Esri industry staff and more.
Go to: Transportation
3 Open Questions & Discussions
@RehanChaudhary is looking for a solution to edit text from the symbology/layer in ArcGIS Online that was created in ArcGIS Pro. Do you have a tip for this?
@KathleenCrombez is starting a discussion about antivirus software, Enterprise systems, and their impact on running ArcGIS Enterprise. Share your experience to join the discussion.
@KayceeFaunce is looking for a way to edit the number of decimal places shown in a table widget in ArcGIS Experience Builder. Do you have experience with this that you can share?
🤝 Meet a Community Member in our Introductions Board. Meet Members >>
8 Product and Service Updates
ArcGIS Pro published an updated roadmap. View Roadmap
ArcGIS Hub
Learn about the new redesign for the way content is displayed. Read More
Understand more about how the content theme works. Learn More
ArcGIS GeoEvent Server has a new blog introducing choice elements. Read More
ArcGIS SDK for Qt has a new patch for version 100.11 created for iOS. Read More
ArcGIS QuickCapture shared what's new in the May 2021 release. Learn More
Telecommunications posted another entry in their Telecom GIS in Five Minutes series recapping the series content. Watch Video
Esri Training posted a course preview for Imagery Analysis in ArcGIS Pro. Watch Video
---------------------------------------
Got an idea or suggestion for future weekly updates? Comment below or contact us at esricommunity@esri.com.
Follow @EsriCommunity_ on Twitter.
You must be a registered user to add a comment. If you've already registered, sign in. Otherwise, register and sign in.