New Contributor
Mark as New

Bookmark

Subscribe

Mute

Email to a Friend
I am working on a project where I am taking public data (sourced from the town, county, state and other organizations i.e. FEMA, census, etc.). I live in Florida and due to sunshine laws, this info is readily available. If I take this project and turn it into a business, will there be any legal issues with me using this data?
Basically, in looking online, I am finding other companies that offer services that seem to use the same data (i.e. parcel data) and I would assume that they are not doing the primary research to determine this data. I just want to make sure there is not legal issue for me to do the same. Most data that I am finding that I need is available to the public. I understand that some info is not claiming to be 100% accurate and I understand that.
There is some data that I am generating on my own, which will correlate to the data from public sources.
Any help would be appreciated - if I need to pay for the data, or legally add disclaimers, I can do that, I am just trying to get prepared moving forward.
1 Reply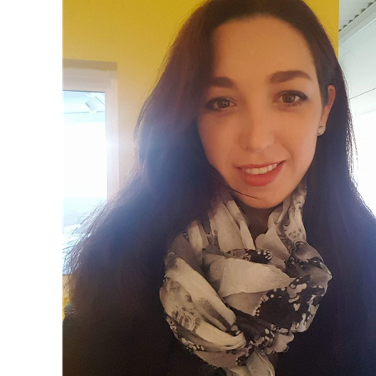 Esri Contributor
Mark as New

Bookmark

Subscribe

Mute

Email to a Friend
I am not sure of the laws In Florida, but a good start will be to have a look at the data sources that you use and see if there are any disclaimers.
Also, look at the data you are providing and determine if the data is filling a gap in the market
If there is data make by yourself or collected by yourself, I would imagine you have control over how that is distributed.
Esri Australia Consultant and Business Analyst