New Contributor
Mark as New

Bookmark

Subscribe

Mute

Email to a Friend
Hello Everybody,
I have created a robust Survey123 for Hydrant Fire Flow Testing and Hydrant Flushing. Currently I have a pop-up URL connected to the hydrant feature layer to submit information related to testing/flushing. Therefore it stores that fire flow/flushing record with the ASSET ID to the hydrant using the passing value popup.
My question is, what is the best way to reference the other hydrant that is being used in the flushing. I saw now you can open up map inside survey123 form, should I create a webmap that highlights only the hydrants and if so would it be possible to click on the hydrant & it in response pass the selected hydrant asset ID into the digital survey123 form?
Or is there another way that would be better outside of the survey123 form? Right now my form is only really good for single hydrant flushing and single fire flow test.
In conclusion, I just want a way to reference an additional hydrant ID in the survey form other than the hydrant I am clicking on for the pop-up; therefore, I would have two Asset ID's recorded for appropriate multiple hydrant fire flow testing / unidirectional flushing etc..
1 Reply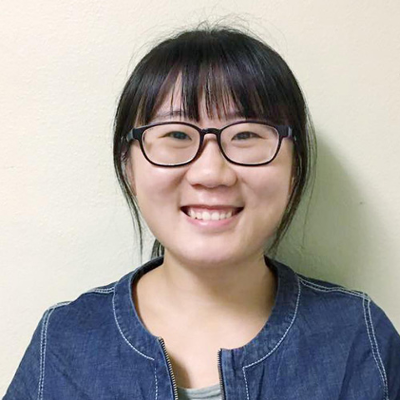 Esri Contributor
Mark as New

Bookmark

Subscribe

Mute

Email to a Friend
Hello,
If I understand your idea correctly, what you need is to query an existing object based on some information of another object. Then, this GeoNet post https://community.esri.com/t5/arcgis-survey123-questions/survey123-spatial-analysis-overlapping-poly... which introduces pulldata JavaScript might be helpful to you.
In the GeoNet post, I query another object based on the spatial relationship overlay. If you don't have a known query criterion, and you just want to select another object on the map as you mentioned above, you then need to first get the coordinate first, and query for the object using the coordinate.
Thanks,
Ruth