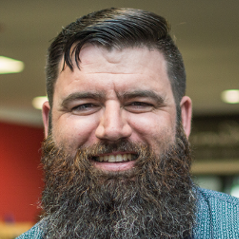 Regular Contributor
Mark as New

Bookmark

Subscribe

Mute

Email to a Friend
Hey,
I have a user who has reported that when they try to add a photo to a survey form, the camera page opens, but never finishes loading. They have sent me this screenshot of the screen that opens when they click the camera icon within the survey: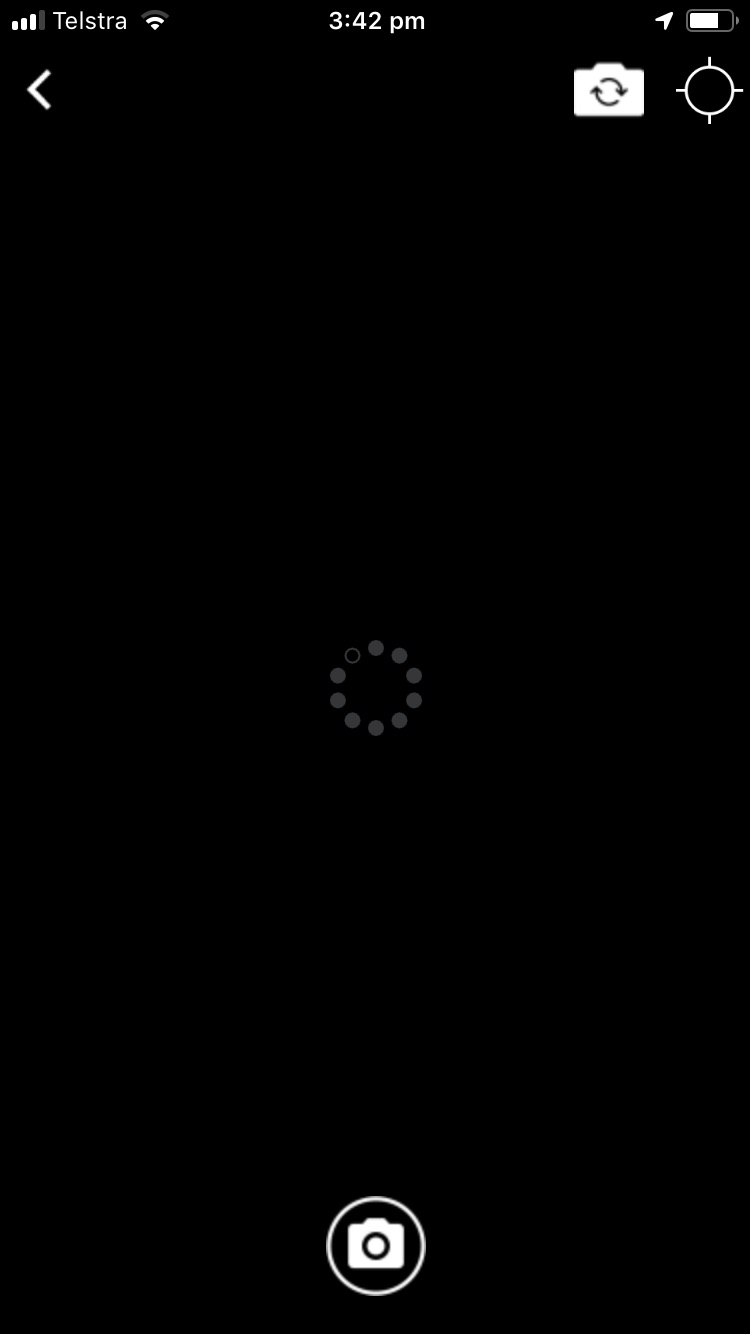 They open the camera directly from Survey123, and it sits in this fashion with that icon in the centre spinning indefinitely.
I have confirmed their camera does indeed work if they were to just use the native iPhone app, it works fine as a standalone camera.
I have also used the same users phone to try to attach a photo which was taken using the native iphone app, and use the browse button, select the photo from camera roll, and this is the end result: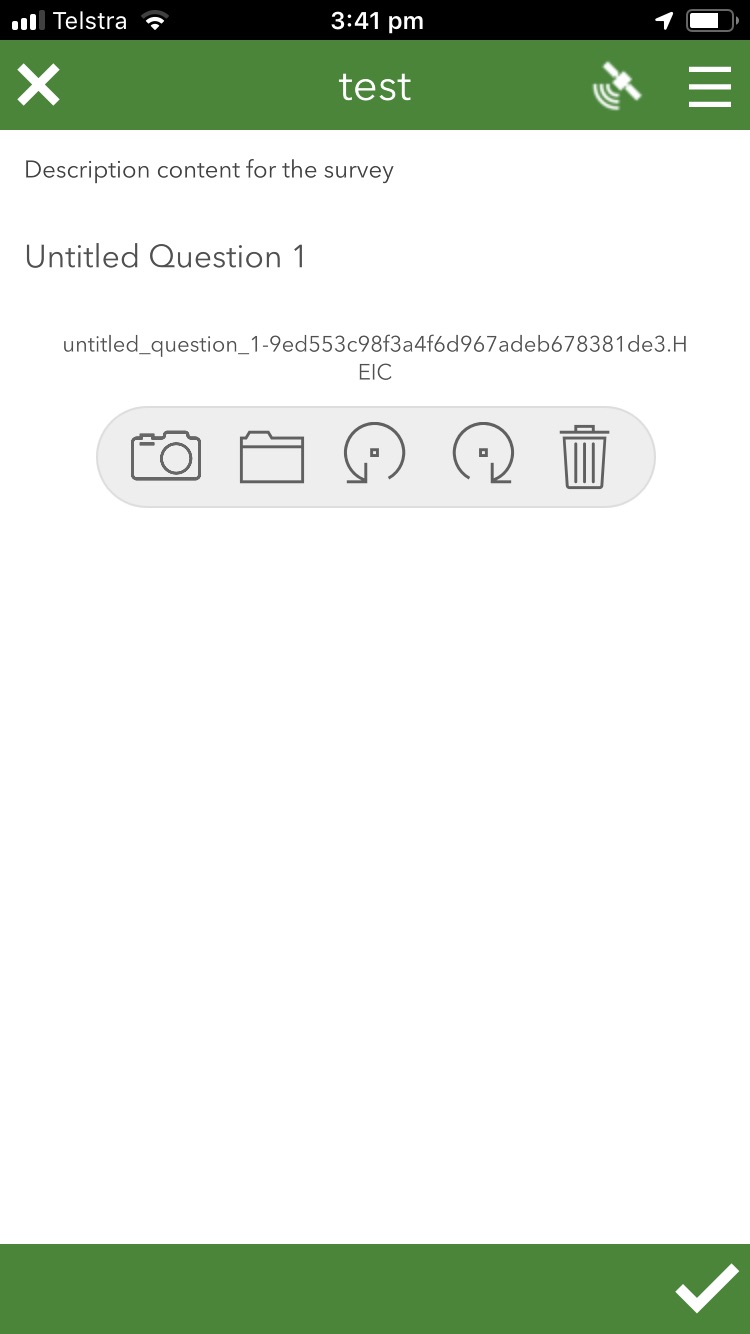 you can see that the photo is referenced, but there is no preview of any photo within the survey123 form, but there is a preview when scrolling through the camera roll. When this form is submitted, once again it can be found on the server sans photo, all other form information is submitted no worries.
I have tried taking photos in both HEIC format, and JPEG, this has no effect.
I have tried using my own iphone 7 (same model as the other user) and mine works fine, no issues at all. Also tested on Android Phone
I then created a brand new survey123 survey with a single item, this is a camera item, and the exact same issue happens for this one user, and not to me, so it does not seem to be survey specific, but very phone specific.
Has anyone come across this, and possibly found a solution?
1 Solution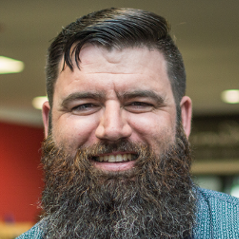 Regular Contributor
Mark as New

Bookmark

Subscribe

Mute

Email to a Friend
6 Replies