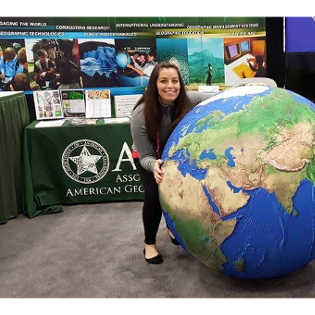 New Contributor III
Mark as New

Bookmark

Subscribe

Mute

Email to a Friend
I am trying to create a survey where the user can open up other survey forms and pass information that was already in the first survey to the others.
I looked at the Custom Survey123 URL Scheme blog post and followed the steps, but when I go to check the survey it is still in text form and not a clickable link (below).
I am trying to pass a field in the current survey called "address" into a corresponding field in the survey to be opened called "owneraddress". Is there something in the syntax that I am doing wrong?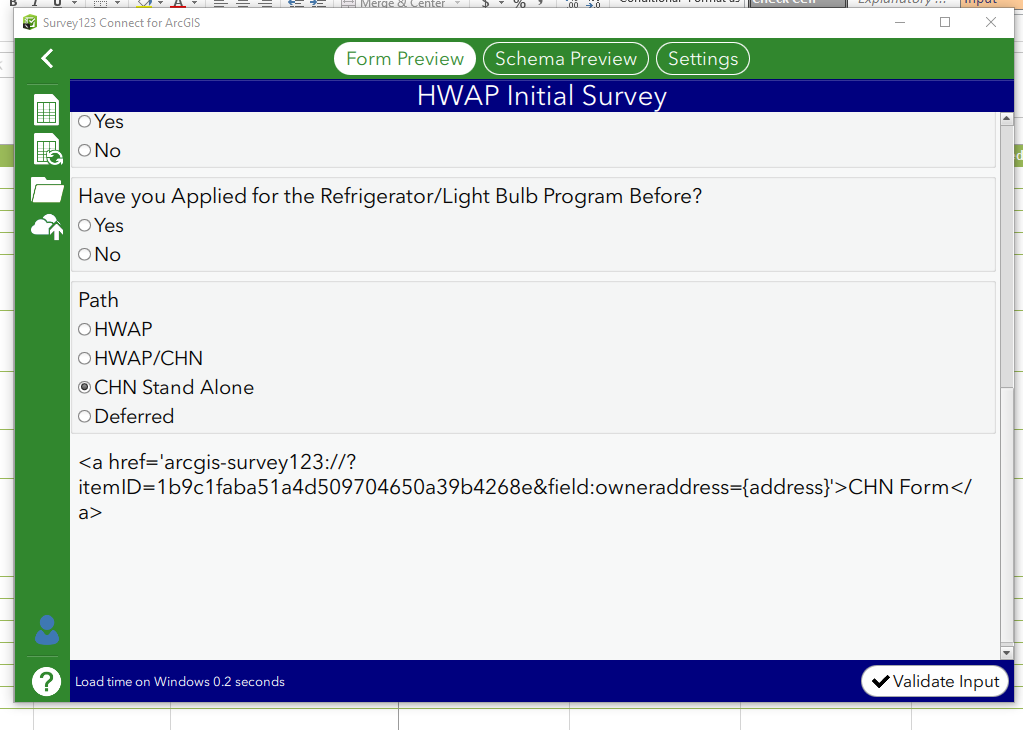 1 Solution

Regular Contributor
Mark as New

Bookmark

Subscribe

Mute

Email to a Friend
Carissa, within the second form that you are opening up and wanting to pass the values into
do you have the "bind::esri:fieldType to "esriFieldTypeString" and the "bind::esri:fieldLength" field up to a length that would except the values being passed?
Are there any special characters within the address string being passed?
Is the field name exactly how you spelled it above; "owneraddress"?
I have forms that pass text values back and forth, so I do not think that is the issue, unless there was an update that prevents this and that seems unlikely.
Could you possibly share the two xlxs forms with me? Maybe I can get some time this morning to take a look at them?
5 Replies