Mark as New

Mark as Read

Bookmark

Subscribe

Email to a Friend
We wanted to share with you some important information regarding a Qt Framework 5.8 networking issue that affects performance retrieving data over the network, such as ArcGIS Runtime raster tile layers from a service. You can avoid this problem by using another version of the Qt Framework.
A description of this issue is available on the Qt Company's website at https://bugreports.qt.io/browse/QTBUG-58608. The issue is titled QNetworkManager get() repetitive request stuck for many msecs.
One way this issue manifests itself is through slow draw performance of raster tile layers (commonly called tiled layers) from an online service. When the problem occurs, you will see something like what is shown in the images below. The images below show the C++ Change Viewpoint sample as the viewpoint drop-down is changed to Geometry or Animation.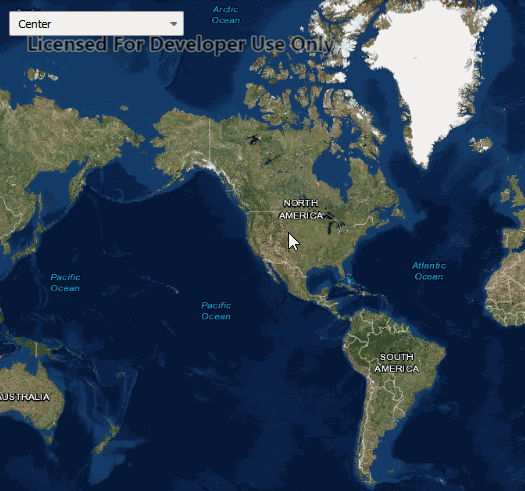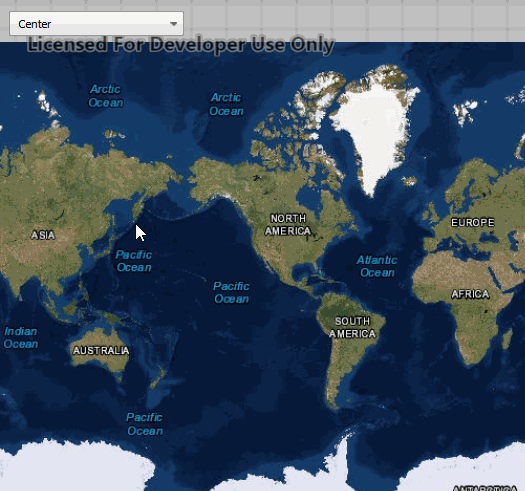 This issue is not specific to this sample. The examples shown above are extreme, but all network data retrieval performance will be affected to some degree.
This network performance issue did not appear prior to Qt Framework version 5.8. Preliminary testing with 5.9 Beta indicate that the problem should be fixed in Qt Framework version 5.9.
Sincerely,
The ArcGIS Runtime SDK for Qt Development Team
2 Comments
You must be a registered user to add a comment. If you've already registered, sign in. Otherwise, register and sign in.