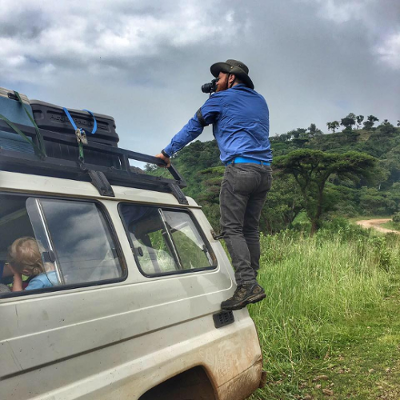 New Contributor II
Mark as New

Bookmark

Subscribe

Mute

Email to a Friend
I use numerous MS Access pGDBs currently with Desktop (10.8). There is extensive VBA and SQL involved in those containers, so we can't just switch to fGDBs without overhauling all of our data modeling, reporting, data entry, etc etc. I am trying to avoid half-hearted workarounds and find a good long-term, future-proofed (as much as possible) solution that would also open up modern ESRI functionality to us.
I have done a few special projects in Pro, and that was enough to be amazed (namely I did some drive time calculations that would have taken forever in desktop, but only took a couple minutes in Pro). I see the power. I want to switch. But I am struggling to find the path forward.
I would love to hear from the community to know what solutions others are using.
2 Replies

Frequent Contributor II
Mark as New

Bookmark

Subscribe

Mute

Email to a Friend
Your touching on my biggest dislike about Pro is the inability to use .mdb's Of which I had substantial formulas.
Our company went Enterprise GIS so everything is now in SDE which like .gdb cannot be used like .mdb
Without know the specifics of what your have in Access I would hazard to guess you may need to find a python or arcade solution or simply change the way you complete the pre-existing tasks.
There have been a number of Ideas submitted to give .gdb's MS Access like functionality via Catalog.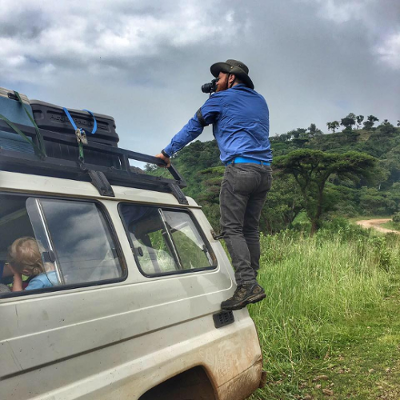 New Contributor II
Mark as New

Bookmark

Subscribe

Mute

Email to a Friend
Thanks Robert! Yeah I think I remember your name from a forum post about this topic I read a while back. We are eyeing Enterprise and Python to get where we need to go, but I haven't been able to find any other users who have made that leap and described specifics about timeline, development costs etc. I just contacted an ESRI Solutions Architect through the UC. I am hoping that will be helpful.
I know every use case is different. I think it would be valuable for more people to just share their experiences so others like me could extrapolate from them.
I see ESRI's point about continuing support for Access workflows holding back from modern functionality. I just wish there was more guidance for those of us who really want to switch, but can't figure out how.
In moving to SDE, how steep was the learning curve for your users and admins? I have heard that most users don't notice a difference (other than the desktop v Pro changes), but that for admins it requires a totally different skillset.