Highlighted

New Contributor
Mark as New

Bookmark

Subscribe

Mute

Email to a Friend
I have inherited an .mxd project that is using a character marker symbol for points. The symbol is to represent a 4' x 8' rectangle on the ground. The outline needs to be thinner but I haven't been able to find anyway to do that. I'd like to just make a new symbol, but I don't know how to do that with specific measurements! Any help would be greatly appreciated!
2 Replies
Highlighted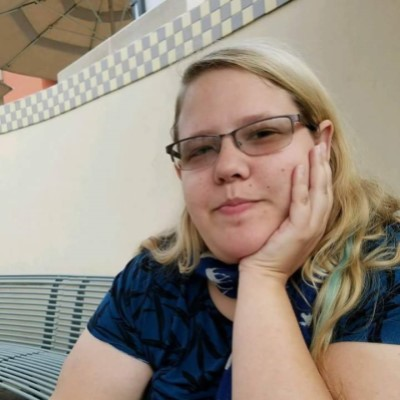 by
rachelg_esri
Esri Contributor
Mark as New

Bookmark

Subscribe

Mute

Email to a Friend
Hello Lisa,
Out of curiosity, is there a particular reason you're wanting to use point symbols instead of drawing a polygon where the 4'x8' area is? If you choose to set up your symbol to be "real world size", then the symbol would be shrinking as you zoom out anyway, so you don't particularly lose anything by using a polygon. And that way you can control the orientation of the area defined, rather than just taking a rectangle that's always longer left-to-right.
Thanks!
Rachel
Esri Support Services
Rachel Guttmacher
ArcGIS Online Technology Lead
Esri Support Services
Highlighted

New Contributor
Mark as New

Bookmark

Subscribe

Mute

Email to a Friend
Hey Rachel,
Thanks for your reply! Unfortunately this is a project I'm completing that
someone else had created, and they're using points for the data. (It's a
huge cemetery and each point designates a grave, with all the person's
information in the attribute table.) They must have created a symbol to
equal the size of the plot, 4' x 8', and symbolizing with that for the
point. Since I posted this question, I was able to created a rectangle in
Adobe Illustrator with equal proportions to 4' x 8' and thin lines which I
brought in as a Picture Symbol and it seems to be working!
I agree with you though that polygons would be much easier to work with!!!
Thanks again,
Lisa