New Contributor
Mark as New

Bookmark

Subscribe

Mute

Email to a Friend
Hello,
I have been trying for several hours to license Arcgis Pro under a Single Use Arcgis Student Advanced license. When I launch Arcgis pro, it asks for a login, when I provide it, it tells me that my account is public. It does not belong to an organization essentially. Though when I log in to My Esri, I am the owner of my organization. I am not using a student E-mail nor am I using the academic platform of an institution. I am only using this ESRI license for my own learning at home.
I have authorized ArcMap already and it works fine, though I do not seem to be able to authorize Arcgis pro.
As you can see in this screenshot, Desktop Advanced is installed and authorized.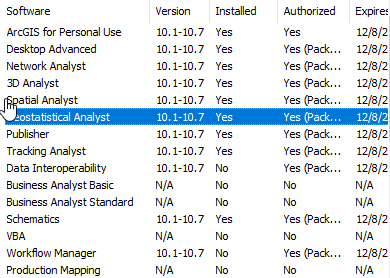 I have this license to be precise and it is still valid until August 2020.

My downloads include ArcGIS Pro and ArcGIS Desktop

I have tried de-authorizing and re-authorizing the program through ArcGIS Pro, but it has not changed the status of ArcGIS Pro Advanced on the authorization screen: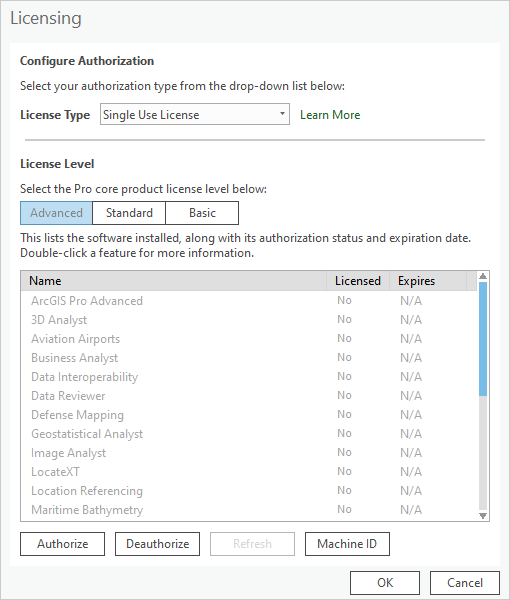 When I try to authorize using my valid license, it tells me the following: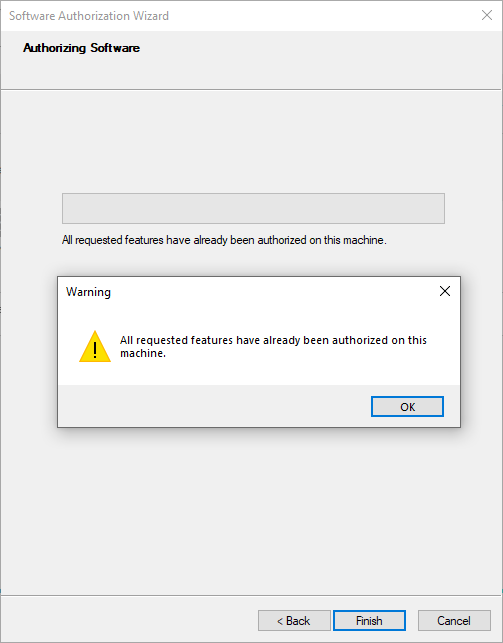 I have followed the field guide, the troubleshoot and re-installation of the programs, but to no avail. I can also not log in through my organization since it does not seem to have a link. This link is not visible when logging in on the ArcGIS platform or when logging in on MyEsri, despite the latter having a tab called "my organization" with all the details of my own 'organization'. This is a fresh install of ArcGIS Pro, the license is not used anywhere else either. I have also installed the Pro license msi, just in case it was needed.
If anyone has any options for me to fix this issue, as I have tried so many different things now that I am desperate to just get it working as soon as possible, that would be great.
1 Reply

by
MeganR_ess

Esri Contributor
Mark as New

Bookmark

Subscribe

Mute

Email to a Friend
Hello Stanley,
In general, ArcGIS Pro and ArcGIS Desktop use completely different licenses and follow different naming conventions. An advanced license in ArcMap is called "Desktop Advanced" while an advanced license in Pro is called "ArcGIS Pro Advanced." I am not positive if Student licenses work the same way, but this may be the root of the issue- it looks like only the desktop licenses are authorized on your ArcGIS Administrator.
By default, ArcGIS Pro licenses are distributed as Named User licenses- they belong to an ArcGIS Online Organization and are assigned to specific usernames via that Organization. When you purchased your student license, did you by chance receive an email from customer service about activating an ArcGIS Online subscription? Details on this can be found below:
Activate subscription—ArcGIS Online Help | Documentation
ArcGIS Desktop license types—ArcGIS Pro | Documentation
Best,
Megan