Mark as New

Bookmark

Subscribe

Mute

Email to a Friend
Using ArcGIS Explorer Online it would be great to have possibility to re-order created elements in "Map Notes".
Such functionality could be realized with "Organize" button, where user could change sequence of elements bringing element to front of sending it back using drag-and-drop function.

Case:
After creating webmap with many elements sometimes you may want to re-order elements shown on the map. For example: user draws biking trail (Line), rest areas (Points), pond (Area) and at the end he desides to show park teritorry (Area). In this case park teritory (Area) has to be element under all other elements. At the moment in
ArcGIS Explorer Online it is impossible to reorder, so in this case
park teritory (Area) covers other elements.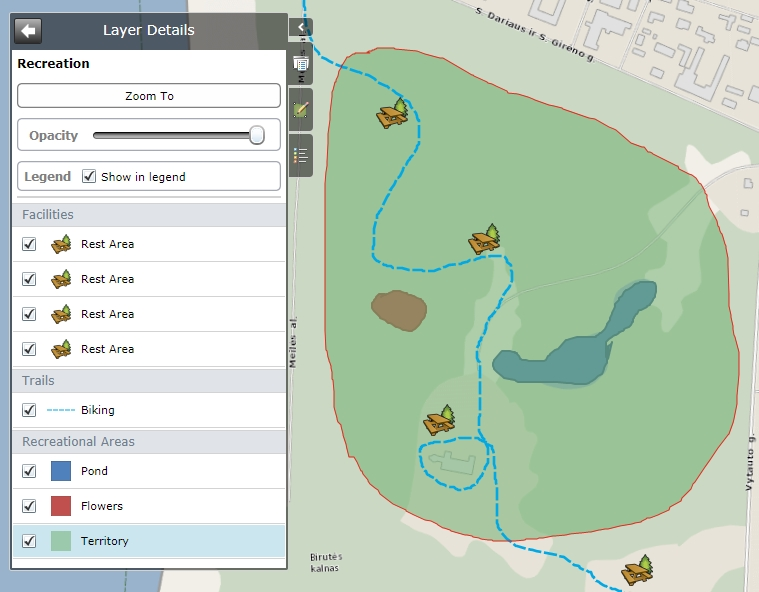 You must be a registered user to add a comment. If you've already registered, sign in. Otherwise, register and sign in.