Not applicable
Mark as New

Bookmark

Subscribe

Mute
I've been running a data enrichment on my neighborhood boundaries (2,041 features, and 7 variables) for two days now, and I'm not sure if it is taking this long or if it's just encountering an error. We have an enterprise account, and community analyst but do not have Business Analyst. Is it due to the fact that we're lacking Business Analyst? I definitely have the credits as well, so it's not a credit lacking issue. Thanks!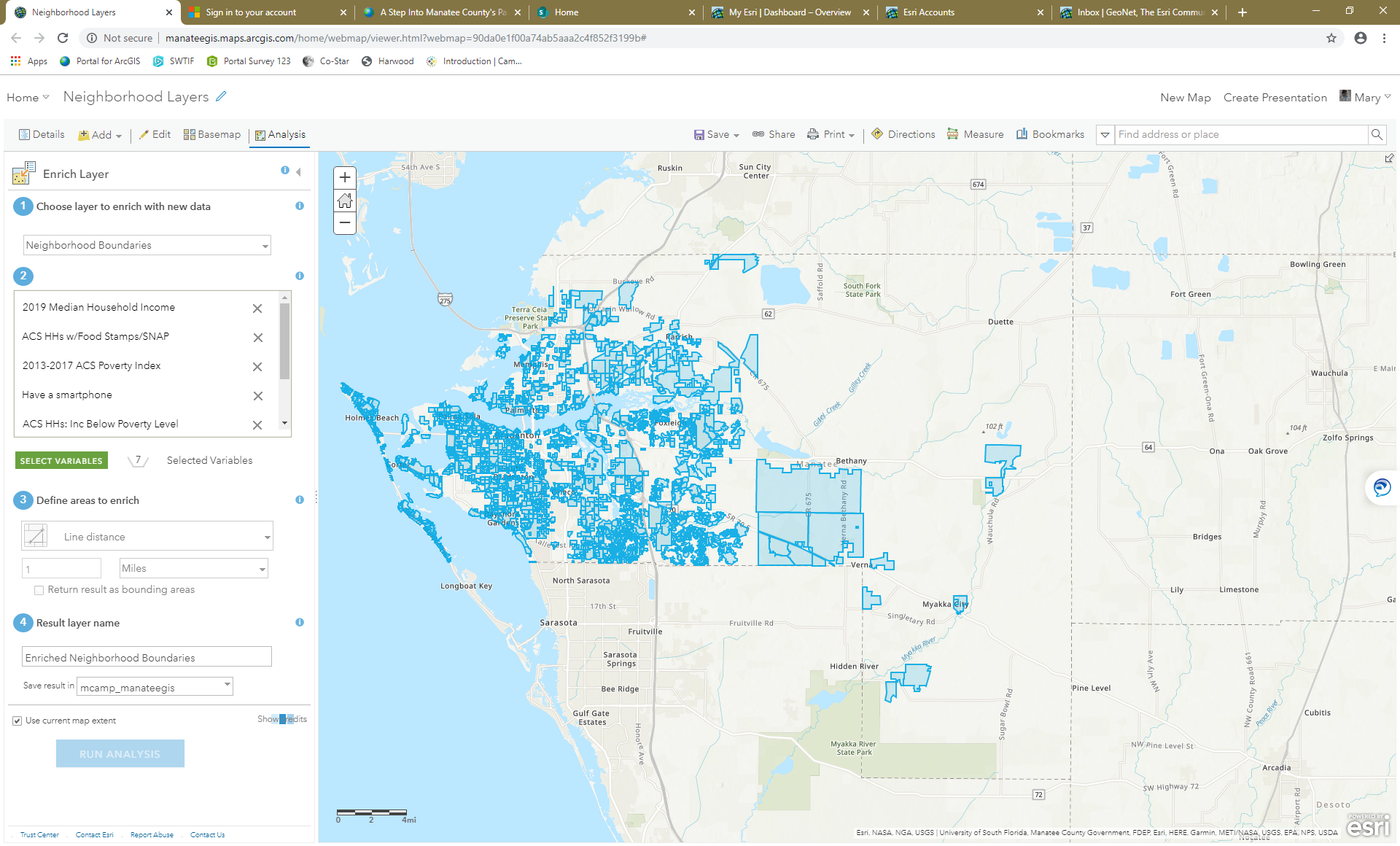 2 Replies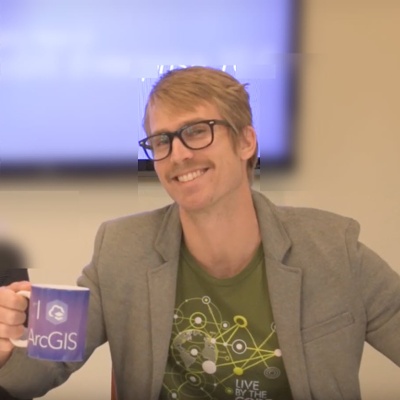 Esri Regular Contributor
Mark as New

Bookmark

Subscribe

Mute
Hi Mary,
Did the Geoenrichment ever complete? I don't expect it would take close to this long.
It will run the same way in Community and Business Analyst. If it is still hanging I would recommend working with an authorized caller in your organization to get in contact with Esri Support - an analyst can work with you to investigate this further.
Thanks,
-Peter

Not applicable
Mark as New

Bookmark

Subscribe

Mute
Hey Peter,
I gave up on the project and found a way to get the data she needed from our records locally instead.
Thanks for checking though,
Mary