New Contributor II
Mark as New

Bookmark

Subscribe

Mute

Email to a Friend
Hey everyone. I'm working on a project that heavily relies on related tables and spans nearly two decades of data. I know that you have much less flexibility once you've already published those related tables within a GDB in ArcMap into ArcGIS Online (we are really only working within AGOL now).
I'm a bit confused about the whole reordering related tables records issue -- so for one thing, we are not able to reorder the way related tables are sorted (they are based on when the relationship was created), which I understand.
However, what about the records within the related tables? How are they automatically sorted? They don't seem to be sorted by the first column, and I can't seem to change it. Within each related table there is a field that identifies a site location, and with each site location there are a bunch of observations with time stamps. I'm trying to order the records based on time stamps so that each site location shows the observations in chronological order, however that's not happening (i.e. one site shows three observations as: 10/31/19, 10/12/19, 10/26/19, which you can see is not in chronological order). Can someone please help me understand this issue and potentially how to fix it? Thank you.
11 Replies

New Contributor III
Mark as New

Bookmark

Subscribe

Mute

Email to a Friend
I have been chasing this rabbit for days! cant believe it may have been this easy. Hoping it keeps working!
Is there the option to make this change on the fly if it is already in a Map Project? Web Map does not look like it has the same table sort options in Map Viewer as it did in Classic?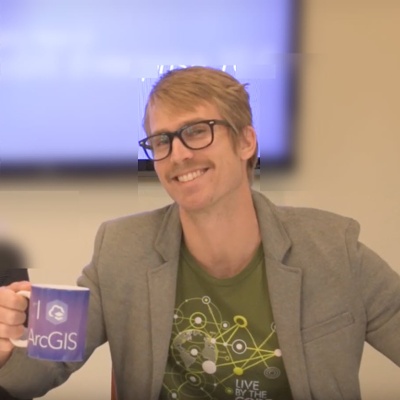 Esri Regular Contributor
Mark as New

Bookmark

Subscribe

Mute

Email to a Friend
Hi @ScottJones1 - there is not support for related records in Map Viewer yet, you are correct. Here is a functionality matrix on the two viewers for your reference: https://doc.arcgis.com/en/arcgis-online/reference/limitations-and-compatibility-mv.htm
As far as making changes on-the-fly, you can always make changes to a web map if you own it. The changes made to the web map will appear in any app that the map is used in. Keep in mind the compatibility differences described in the above documentation also apply to apps. For example, a pop-up with related records shown would work as expected in Web AppBuilder but not in Experience Builder.