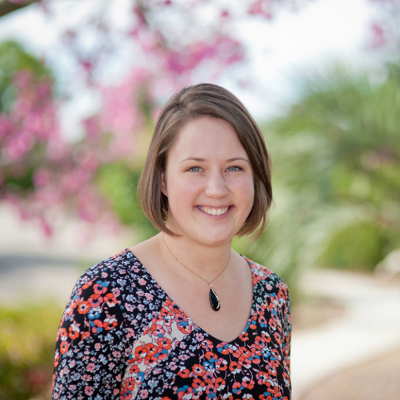 Mark as New

Mark as Read

Bookmark

Subscribe

Email to a Friend
Next ArcGIS Online update planned: October 1
On the evening of October 1 PDT, we plan to update ArcGIS Online. The update will give you more ways to share interactive maps, new Arcade functions to transform data, and a convenient way to update hosted vector tile layers.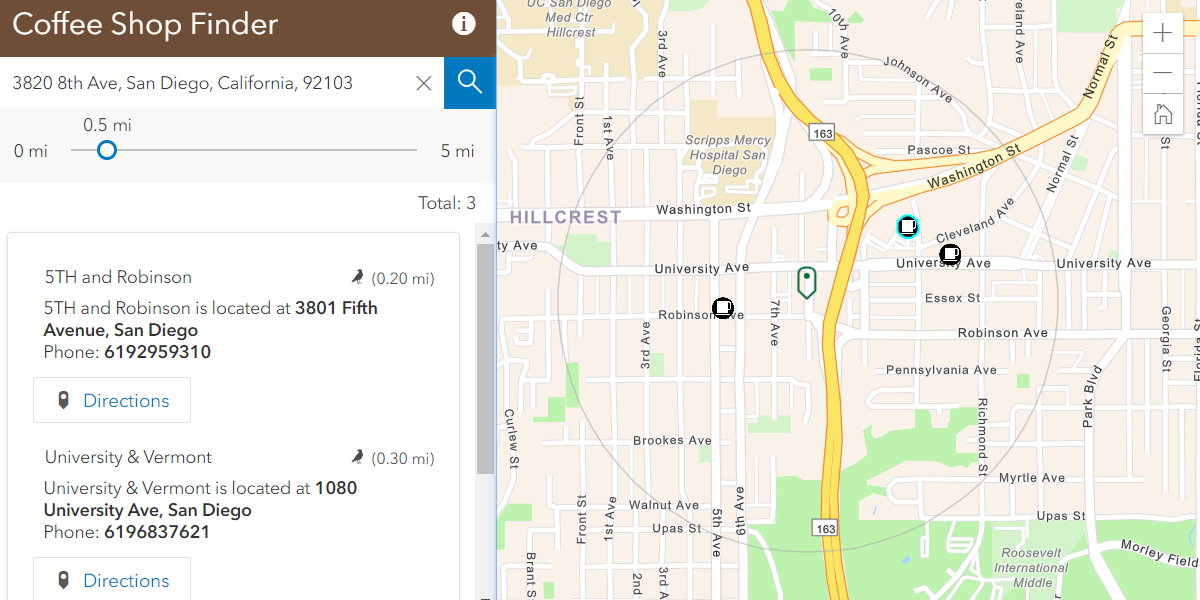 ArcGIS Configurable Apps
Nearby, a new configurable app, will enable users to enter an address and search radius to find nearby locations. After a location is selected, the app can provide directions to it. By grouping the results by layer, app authors will be able to configure the app to answer questions. For example, a user could search for nearby schools and see them grouped by the school type including middle schools, elementary schools, universities.

Attachment Viewer will have a new map-centric layout option in addition to the existing photo-centric layout. The new map-centric layout will provide users with a gallery of attachments based on the features within their map extent. Additional authoring features will include the ability to display more than one layer, support PDFs as an attachment type, and hide features that don't have attachments.

Media Map will include an interactive time slider that animates data as it appears over time. Using this configuration, you will be able to showcase data that is time enabled.
More Arcade functions
Arcade, the scripting language that transforms your data on the fly and can be used to build pop-ups and customize symbology, will have four new functions:
GroupBy—Group features within a feature set by a field and return statistics for each group.
DistanceGeodetic—Calculate the shortest distance between two points along a great circle.
FeatureSetByRelationshipName—Easily access features from layers that have relationships.
FeatureSetByPortalItem

—Build data-rich pop-ups with data from any layer without adding the layer to your map

.
New way to update hosted vector tile layers
Users managing hosted vector tile layers will be able to update layers in place using the new Replace Layer option. Replace Layer will update the tiles in the target hosted vector tile layer by replacing the entire tile cache with the layer selected as a replacement. This will allow existing applications and styles that reference the hosted vector tile layer to continue to work without having to update them.
Upcoming Map Viewer beta
A beta version of the next generation Map Viewer will be released later this fall. ArcGIS Online users will have the opportunity to explore the next generation Map Viewer and provide feedback about the design and workflows. More information will be provided in the coming weeks.
Please note that all planned updates are subject to change. A comprehensive list of implemented changes will be provided in our What's New email, blog, and documentation.
18 Comments
You must be a registered user to add a comment. If you've already registered, sign in. Otherwise, register and sign in.