Highlighted

New Contributor
Mark as New

Bookmark

Subscribe

Mute

Email to a Friend
My .SHP files aren't loading into my Project file (.mxd). I have an exclamation point next to the layer name so I clicked on the exclamation point and tried to reset the data source with no success. Also the projec This has been happening to all my project files since we renewed our license and upgraded to 10.7.1
James,
1 Reply
Highlighted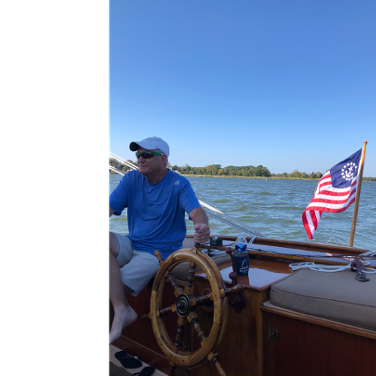 Occasional Contributor
Mark as New

Bookmark

Subscribe

Mute

Email to a Friend
Hi, James.
First, open ArcCatalog and reconnect your folder connections to the data you use. It sounds like when you were upgraded, the normal.mxt file from your previous license was not copied and transferred into your new "Templates" folder (copied over for you). You are using a "default". The following is an explanation of how this works and can be done after the install. This may be a "hidden folder" (in Explorer: View/Advanced settings/ Show Hidden Folders).
"If there is no Normal.mxt file in your profiles location when you start ArcMap, the application will look in the <Install Location>\Bin\Templates folder. If a Normal.mxt file exists, that file is copied to your user profiles location and is then treated as your personal Normal template. Therefore, you start off with a copy of your organization's customized Normal template, but from that point on, you are able to save your own customizations to it."
If you can have your IT folks replace your default normal.mxt with your "old" one. This is file is simply all your preferences and your all Your ArcCatalog connections! Do it. Also make sure you received the same license level you had before the upgrade. Reopen your map and connect your shapefiles. You might need a full restart.
Help your co-workers with this and save the steps for the next upgrade!
Good luck,
Joe