New Contributor
Mark as New

Bookmark

Subscribe

Mute

Email to a Friend
Hello,
I have a task to do a data conversion of S57 with format *.000 to geodatabase. I have succesful in converting and now configure the symbol. My problem is, I have found the INT1.style which is suitable for printed sea chart. But there are no style for ENC or S52 format which is for electronic nautical chart.
I have refer this problem tu my software distributor . Until this moment, this problem not resolve yet. Could anyone help me?
From our long discussion, they suggest to use Maritime Server because the converted data will be publish on web. But, our project using our own cloud/dedicated network. We are combining multiple data sources in a geodatabase.
I'm new in Maritime Charting. Maybe there are a way to make this easy to do.
1 Reply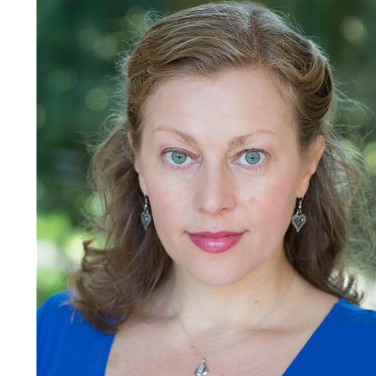 Esri Contributor
Mark as New

Bookmark

Subscribe

Mute

Email to a Friend
Hello,
My apologies for the delay for the reply to this posting!
Provided that your data is in a maritime data model, you can view your data with S-52 Symbology. This is done with cartographic representations, which are stored in the geodatabase. To do so, please refer to the help.
More on Maritime Symbology is here:Nautical symbology—Help | ArcGIS for Desktop
Modifying the database so that S-52 symbology will appear is here: Updating nautical symbology—Help | ArcGIS for Desktop
And performing a calculation process so that the S-52 symbology fields are populated is here: Calculating nautical symbology for all features—Help | ArcGIS for Desktop
Please note, that when displaying the data with cartographic representations, you may see an impact to performance. You may want to perform tasks with representations "turned off," to do this, you can use a "View" with standard symbology. Nautical symbology—Help | ArcGIS for Desktop
If at any point in the future you want to remove the S-52 representations, you can drop the representations from all of the feature classes. Drop Representation—Help | ArcGIS for Desktop
Please let me know if you have further questions.
Kind regards,
Andrea