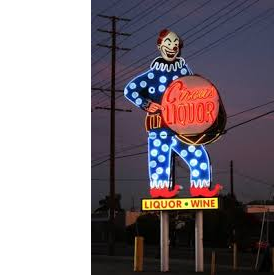 New Contributor III
Mark as New

Bookmark

Subscribe

Mute
Any thoughts about what's going on here?
ArcGIS Enterprise 11.0, Utility services pointing to ArcGIS Online
Open map viewer classic
Add a point through either map notes or a feature layer
Analysis > Proximity > Create Drive Time Areas

Most of the time, the Measure dropdown does not populate. It looks like this:

If I open dev tools, I see a few errors on the console. Like this -

https://foo.thing.com/arcgis/sharing/servers/ff44a2ea21a34a4ba37934010a2f67ed/rest/services/World/Utilities/GPServer/GetToolInfo/execute?f=json&toolName=GenerateServiceAreas&serviceName=asyncServiceArea&token=…. with these errors - Failed to load resource: the server responded with a status of 400 (Bad Request) and[USO] Button detection aborting due to timeout.

However, if I fiddle with the widget, perhaps close it and reopen it a few times, the measure dropdown will work!
However, when I run the tool, sometimes it works, sometimes it fails with You do not have permissions to access the utility routingUtilities. Create Drive Time Areas failed.
Am I missing a service timeout setting somewhere? What could be happening?
Thanks!
Rob
2 Replies

Esri Contributor
Mark as New

Bookmark

Subscribe

Mute
Thanks for raising this query.
Create Drive Time Areas uses the Portal's network utility services. It was mentioned that the Utility service was pointing to ArcGIS Online. The following document runs through how to Configure routing services, is this how yours was set up? - Please note that the AGOL user that is used will be charged credits for each analysis.
Once this was completed the AGOL services (in Portals Utility services tab > Directions and Routing) should have been automatically configured and appear as Portal items. This is because the services were added as items with stored credentials. If you click the drop-down in the first box, can you see the service configured for search routing service type (Route, Closest Facility, etc)?
If the above is all as expected you could try:
checking the SpatialAnalysisTools service is turned on in the hosting server
If the Enterprise was recently upgraded, make sure you have a cold backup to go back to if required, then try reindexing Portal and clear the browser cache
Hope this helps.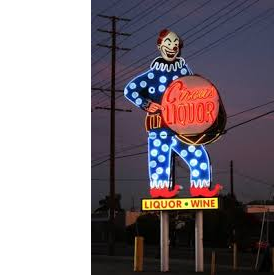 New Contributor III
Mark as New

Bookmark

Subscribe

Mute
Thanks Michelle. It's working again. I made no changes.