Highlighted
Mark as New

Bookmark

Subscribe

Mute

Email to a Friend
Hello, this is Joora from Esri Korea.
Is there anyone who knows if we can load scene layers from ArcGIS Online My Contents to BIM360?
I've successfully load a scene from Living Atlas of the World(shared on public) to BIM360.
Workaround to add layer from Living Atlas of the World on BIM360 Dashboard:
1. Copy URL from Web Scene.
2. Add URL on BIM360 Dashboard.
But I was not able to load a web layers including a web scene that are included in My Contents or Group Contents(Sharing status: Private or Group).
There was a message saying "www.arcgis.com refused to connect.(translated from Korean)" when I try to sign in on BIM360 Dashboard.
ArcGIS Pro is activated on BIM360 already(Added a Esri App Card on BIM360).
I followed direction to connect ArcGIS Pro to BIM360 found on the following web page.
URL: https://www.esri.com/arcgis-blog/products/arcgis-pro/3d-gis/how-to-connect-arcgis-pro-to-autodesk-bi...
If there is anyone who is familiar to using Esri solution on BIM360, please let me know.
I've asked AutoDesk engineers, but they were not able to give me answers.
I apology that I could not attach any screenshots because of the customer's security issue.
Thank you so much.
Best,
Joora
3 Replies
Highlighted
Mark as New

Bookmark

Subscribe

Mute

Email to a Friend
I figured that it is possible to load a private service as the Web Mapping Application using a Temporary Token.
But the token is only for 2 hours as I figured for now.
1. Go to developers.arcgis.com > Click Dashboard > Click on the Application that you want to use.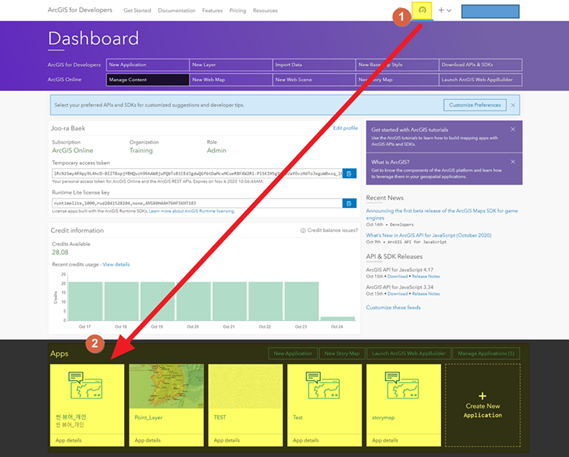 2. Click Register App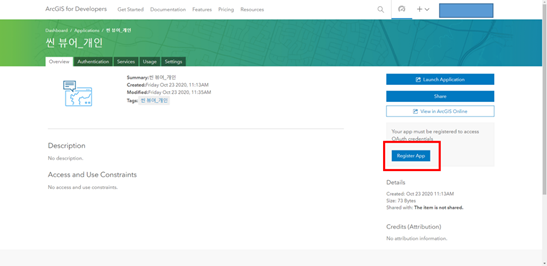 3. Copy Temporary Token on Notepad and click Launch Application to run the App.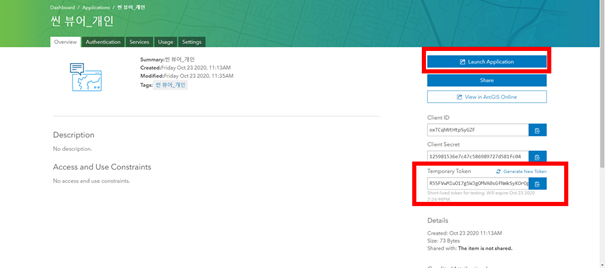 4. Copy App URL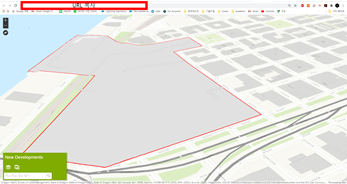 5. Add Query String after App URL from Step 4.
URL_from_step4&access_token=
6. Set Temporary token as a parameter value(put the token after "access_token=")
URL_from_step4&access_token=Temporary Token
7. Upload URL created from 6 on BIM360 Dashboard Esri Card
How to configure cards on BIM360: Customize Dashboards | BIM 360 | Autodesk Knowledge Network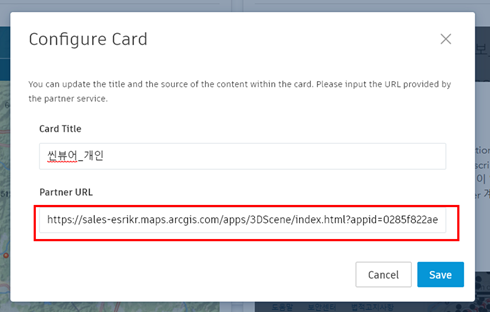 8. Sign in and add the Application.
I am wondering if I can make the Token available perpetually.
If it is not possible to make it perpetual, it will be nice if someone can let me know what is the maximum period for the Temporary Token.
Hope the workaround was helpful for someone who is wondering around between ArcGIS Online and BIM360 as I was.
My Team Lead helped me to figure out the workaround above.
And she referred following documents.
A) https://developers.arcgis.com/documentation/core-concepts/security-and-authentication/browser-based-...
B) https://developers.arcgis.com/labs/rest/get-an-access-token/
Thank you.
Best,
Joora
Highlighted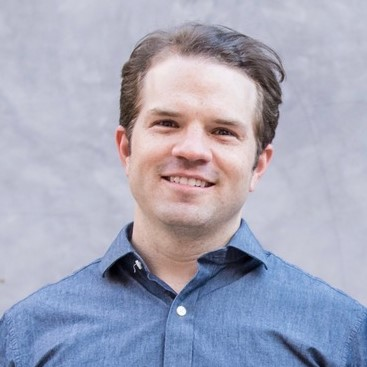 by
David
Esri Contributor
Mark as New

Bookmark

Subscribe

Mute

Email to a Friend
Hi Joora,
Thanks for your question! I am impressed with the workaround you came up with. As you found out, the only way to get a Scene on to the BIM360 dashboard is to make it public. Hopefully, this functionality will expand in the future. I will share this with those who are interested. Thanks again!
Highlighted
Mark as New

Bookmark

Subscribe

Mute

Email to a Friend
Thank you for your reply.
I also hope the functionality expands very soon so that we can upload private services on the BIM360 dashboards.
I am looking for how long the temporary token is usable, since it will bother the user making tokens too frequently.
I am going to make an enhancement request for this issue.
Hope you have a great day ahead.
Best,
Joora