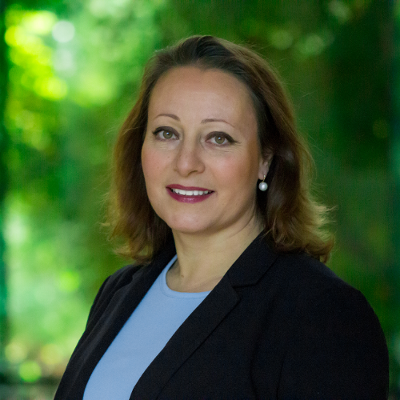 Esri Contributor
Mark as New

Bookmark

Subscribe

Mute

Email to a Friend
Chris Akin, with Dunaway Associates, gives an overview of the presentation he recorded for the virtual 2020 Esri User Conference. His presentation will be available to view on-demand, search the conference online agenda with the presentation name.
Abstract submitted:
Throughout the course of a site construction, agencies are required to perform geotechnical investigations to confirm compliance with project specifications. Geotechnical engineers generate extensive reports at each test site, ultimately giving each a pass or fail rating. These reports are often stored as paper or PDF documents.
Engineers and key project stakeholders must then sort through a large collection of documents to determine which sites failed tests, and then spend time and energy to determine the exact location of that failure. Additionally, if a question arises regarding the testing results at a specific location in the construction site, project staff must track down the corresponding geotechnical investigation report in the stacks of report paperwork, a process which can be time consuming.
Alpha Testing handles the geotechnical testing for the Lower Bois d'Arc Creek Reservoir dam project, which is expected to have several hundred thousand testing reports covering the 90-foot high dam over 2 miles. Alpha Testing required a process to help organize, monitor, and access their investigation reports, and to be able to quickly monitor and report the pass/fail status of all inspections on a daily basis.
Dunaway set up an online GIS environment on behalf of Alpha Testing, setting up an application to facilitate the coordination of inspection reports as part of the Lower Bois d'Arc Creek Reservoir dam project, and prepare the necessary base data for ongoing geotechnical investigation tracking, monitoring, and access. By utilizing the capabilities within a GIS application, Alpha Testing has complete access to their testing reports through a 3D graphical mapping interface, which allows them access to a centralized, shareable, current, and secure visual feed of all inspections and reports.
The application allows Alpha Testing's report information to be easily accessed by key stakeholders, project planners, field crews, contractors, and support staff. Dunaway utilized the Esri ArcGIS Online platform to host, secure, and make accessible Alpha Testing's data and mapping applications.
0 Replies