I've just read an excelent piece in the last ArcUser issue titled, "Creating a Sustainable GIS". If you have not read it yet, please do so! The main topic in the article is that, prior to the big economic crunch of 2007, almost everything was possible for any organization. If you have enough resources, meaning in-house developers, or you can contract external ones, you can build whatever fancy, customized, highly tailored application for your specific needs.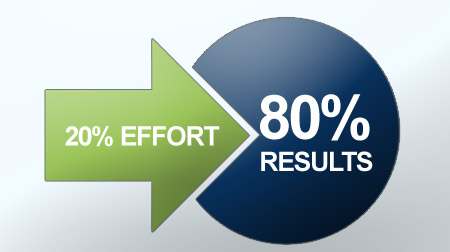 No matter what complex an specific workflow might seem, you can always translate it into source code using, ArcGIS APIs, or any other API. The resources were there, and there were there to do this kind of stuff, right?. I've sometimes asked my customers: "Do you know how much this development cost?". Usual answer, "no idea".
Well, that is not longer the case. During the crisis, brute (no offense) coding man power became scarce, and the question was, "how can I migrate/update this highly customized app to X version". I would like to use this new feature edit capability but I can't since this "legacy" app has too much lines of code. The usual criticism to any software provider is "you are always changing your products". So the world is, I would say. Software companies have to adapt to these changes, as much or faster from a competitive point of view, as the rest of the IT crowd does.
Granted, some years ago, the ArcGIS Platform was not as evolved as it is today. But there is no excuse right now. Pretty much every single workflow can be resolved using either one tool or a combination of some of them. It is here were the new 80/20 Pareto's rule comes into play.
Can you adapt the 20 percent of your workflows to meet the 80 of capabilities that comes from the ArcGIS Apps platform ecosystem? Yes, you have to "think different" but I'm pretty much sure that Collector for ArcGIS, for instance, can be used to monitor, review, make inventaries, etc.. of any type of assets.
So remember 20% could be just a matter of breaking old habits. And, by the way, to reduce de TCO of the solution.