Mosaic Datasets are a great addition to ArcGIS 10. However, if your imagery is not displaying properly, it can be very frustrating. Three main reasons that your imagery may not be displaying are:
You have not built overviews (See: Mosaic dataset: wireframe not image, huh?)
You do not have access to your source rasters (the images used to build the mosaic dataset).
You moved your overviews or source rasters to another location.
If you have built overviews properly, your imagery will display at full extent. However, if your images disappear and turn gray when you zoom in, you don't have access to your source rasters. The cause for this is that either you do not have permission to the location of the source rasters or that the source rasters have been moved.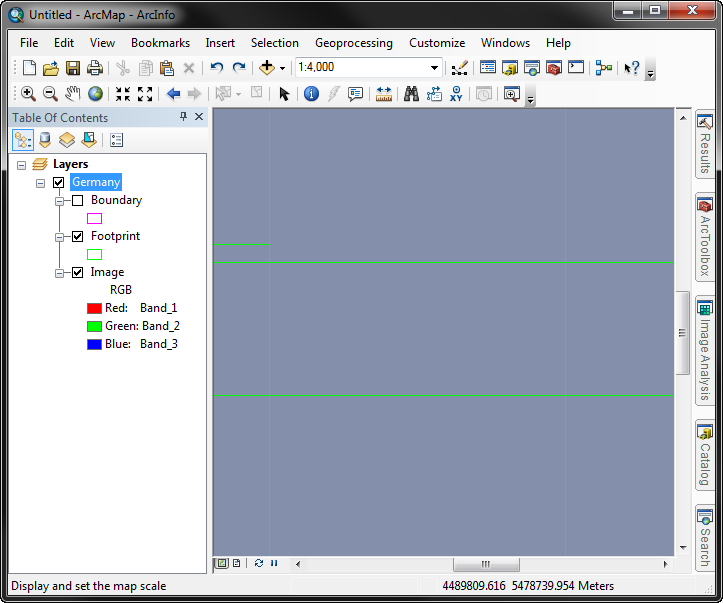 Check which reason applies to your situation, and use the Repair option to determine the folder paths of the source rasters.
Right-click the mosaic dataset in the Catalog Window > Repair…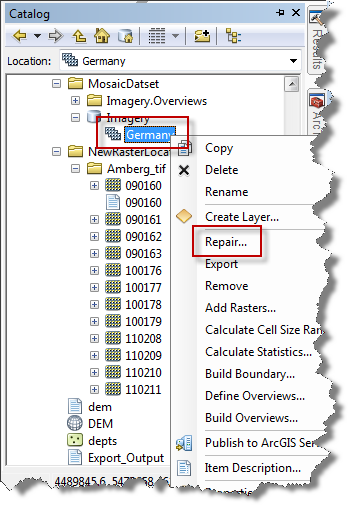 2. Copy the Old Path from the dialog and paste into Windows Explorer.

If you are denied access to the folder, it's a permissions issue. If the raster images are not found at that location, you'll need to repair the mosaic dataset to use the correct path to the rasters.
To correct this, go back into the Repair Mosaic Dataset dialog and input the correct folder path location.
Right-click the mosaic dataset in the Catalog Window > Repair…
Increase the Folder Paths Depth
Input the new folder path for the source rasters using one of the below options.

Click the ellipse button to the right of the New Path input and browse to location.
Browse to the new folder in Windows Explorer and copy/paste the path.
Type in the correct path.
Note:
If there are any errors with the new path, including leading/trailing spaces, the error will be carried into the Mosaic Dataset and the source rasters will not be repaired. This tool basically does a find and replace within the mosaic dataset
.
Notice that there is also the option to show only the broken paths. If this option was checked (as in the below example), the overviews path would not be listed because they aren't broken.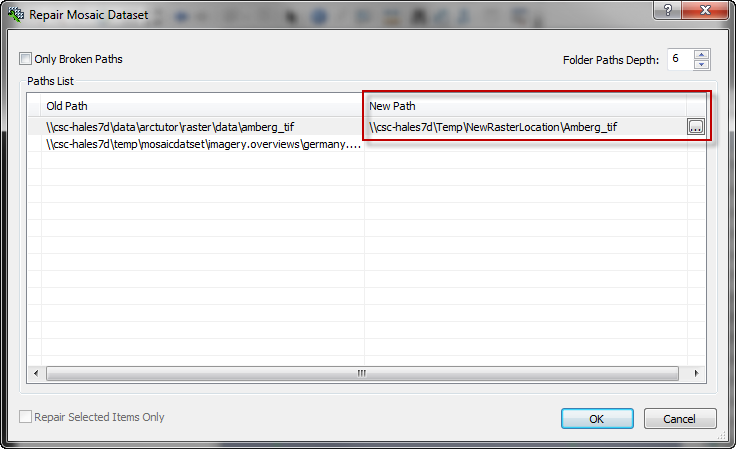 After repairing the source paths for the rasters, either refresh the display or remove/re-add the mosaic dataset. The imagery should then display at all scales.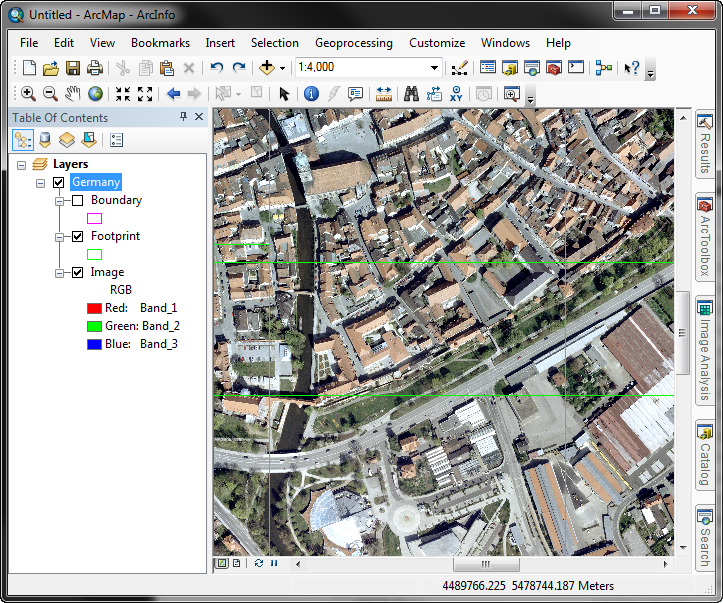 Related Links:
HowTo: Find the paths of source data when the mosaic dataset has many rows
Mosaic dataset: wireframe not image, huh?
Timothy H. -Geodata Raster Support Analyst
---